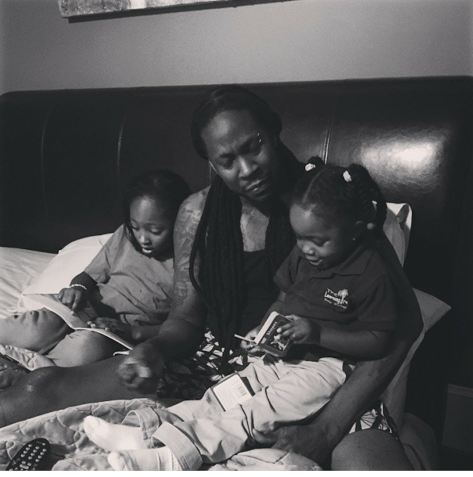 Rapper 2 Chainz recently announced he is slated to be a father for the 3rd time The ATL rapper and his fiance' currently have 2 children together, Heaven and Harmony.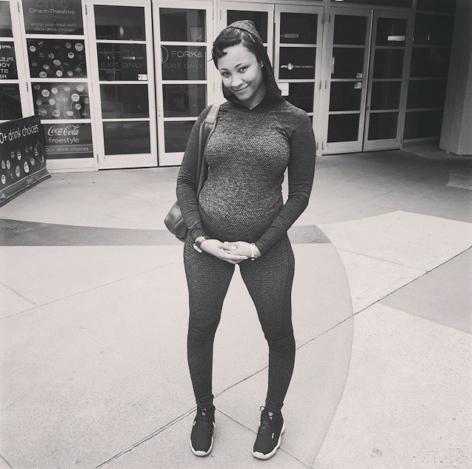 Rumors began to fly in 2013 that 2 Chainz proposed to his girlfriend Nakesha Ward. I have not heard that the duo tied the knot, so we assume they are still engaged.
The rapper was born in College Park , GA and still is an resident of GA. 2 Chainz revealed he is hoping for a boy.
Stay Tuned….
2Chainz was also recently spotted in Detroit with Memphis Rapper Yo Gotti.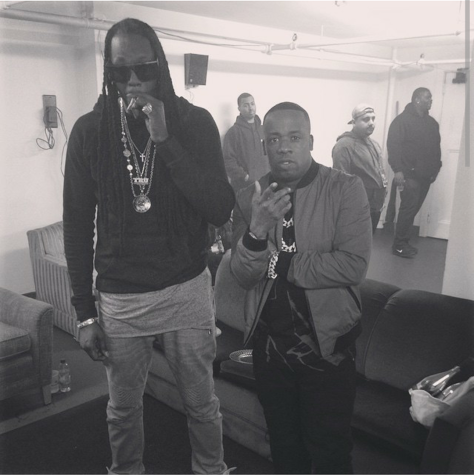 Connect With Us:
Facebook: www.facebook.com/xclusivememphis
Twitter: http://twitter.com/xclusivememphis
Instagram: http://instagram.com/xclusivememphis