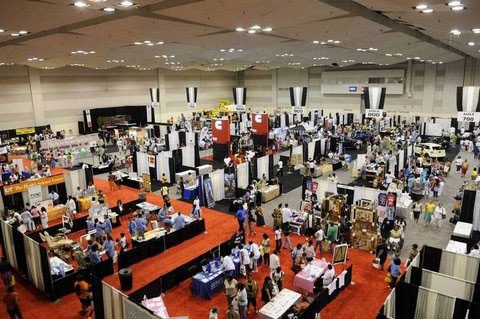 The 2017 Sisterhood Showcase is quickly approaching. After 20 years in existence, it appears the event is being held a new location. The annual event is highly attended by women of all races and background.
The event is scheduled to take place June 17 – 18, 2017 in Memphis, TN at The Agricenter International. In previous years the event has been held in downtown Memphis at the Cook Convention Center.
The founder of the Ms. Tina L. Birchett passed away a few years ago. Her vision was to provide a captivating forum to inspire and strengthen the quality of life for women of color and their families.
Sisterhood Showcase's mission is to combine entertainment and education to create interactive experiences which connect, engage, and empower women.
Although details on plans for the new location, vendors and celebrity line-up has not been released it appears the new location may be a great facelift. I have not heard whether this move is permanent or temporary.
Sometimes change is a good thing. Guess we will have to stay tuned on how the move impacts the attendees and the success of this 2 day event.
More details to come.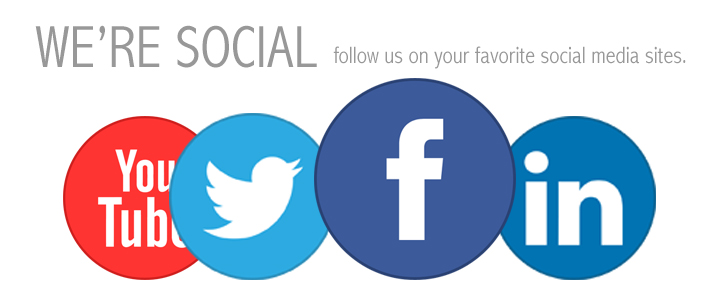 Stay Connected With Us On Social Media:
Facebook: www.facebook.com/xclusivememphis
Twitter: http://twitter.com/xclusivememphis
Instagram: http://instagram.com/xclusivememphis
Disclaimer: This is NOT an Xclusive Memphis event.
We shall not be held liable to and shall not accept any liability, obligation or responsibility whatsoever for any loss or damage arising.