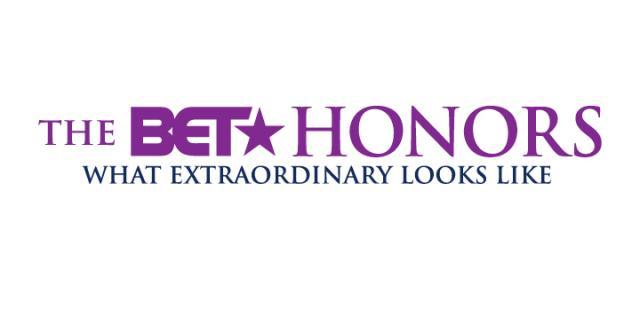 The 2014 "BET Honors"  will honor Aretha Franklin, Berry Gordy,  Ice Cube and more this year.  Yesterday we reported that Wayne Brady, would be them host (story here).
"BET Honors"  will take place this weekend at Warner Theatre in Washington, D.C. on Saturday, February 8, 2014.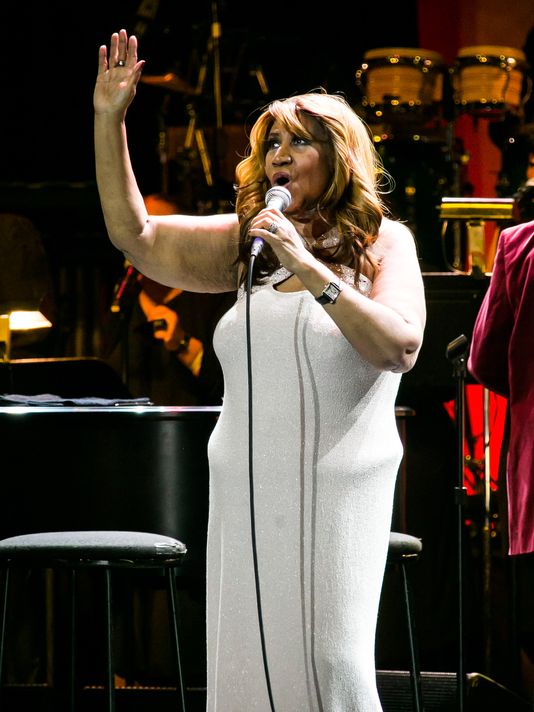 Queen of Soul, Aretha Franklin receives the Musical Arts Award for an incomparable four decades in music.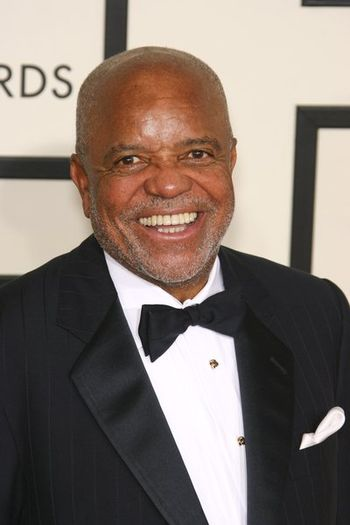 Berry Gordy, record producer, songwriter and founder of Motown Records and creator of the smash hit MOTOWN THE MUSICAL, currently bringing the legacy of Motown to the Broadway stage at the Lunt Fontanne Theatre, will receive the Visionary Award for creating the company that redefined an industry and became the soundtrack of a generation.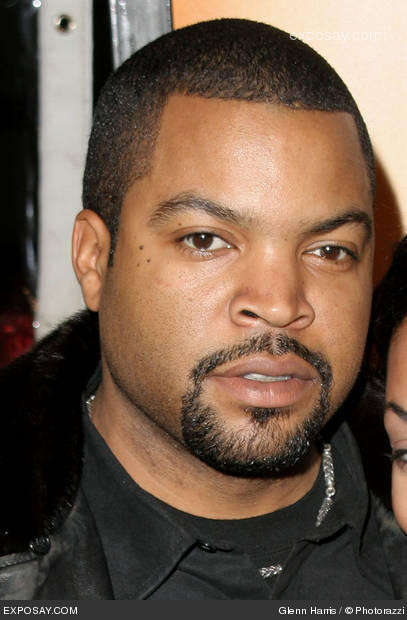 Trailblazer O'Shea Jackson better known as Ice Cube, receives the Entertainment Award for his pioneering work in music and impressive career in film and television.
Congrats to all the honorees. Ice Cube's 'Ride Along' is sitting at #1 at theatres for the 3rd consecutive week.
Connect With Us:
Facebook: www.facebook.com/xclusivememphis
Twitter: http://twitter.com/xclusivememphis
Instagram: http://instagram.com/xclusivememphis