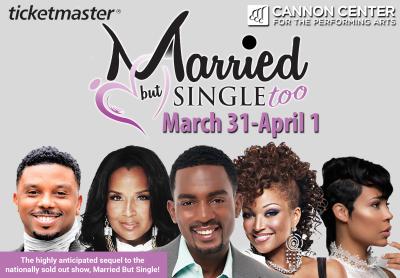 Je'Caryous Johnson's
"Married But Single Too"
March 31, 2017 – April 1, 2017
3pm
Cannon Center for the Performing Arts
Memphis, TN
Ticket Price: $69.50
Tickets and more information here.
JE'CARYOUS JOHNSON'S "MARRIED BUT SINGLE TOO," picks up where "MARRIED BUT SINGLE," left off and catches up with the life of Sharon Wilson (LisaRaye McCoy) who had dreamed of the day her man would finally pop the question and become her husband. And when he did, little did she know, disaster would follow. After working so hard to get the ring, Sharon never expected her marriage to her rising R&B star husband, Julian, would be hanging on by a thread after only a year. A delayed honeymoon, a neglected anniversary, and many nights apart have rocked their relationship to the core. But even though she's working at it alone, she's willing to do whatever it takes to save her marriage. That is until rumors of Julian's infidelity start floating around forcing Sharon to give him an ultimatum: end the tour or end their marriage. Not ready to close the door on either part of his life, Julian's indecisiveness opens the door for Sharon's old flame, Jackson (Bill Bellamy), to ignite the fire that's been missing, but this time around, it might just be an inferno because… she's married but single… AND he's "Married but Single, Too"! Along with LisaRaye McCoy and Bill Bellamy, the show also features Carl Anthony Payne and Chante Moore.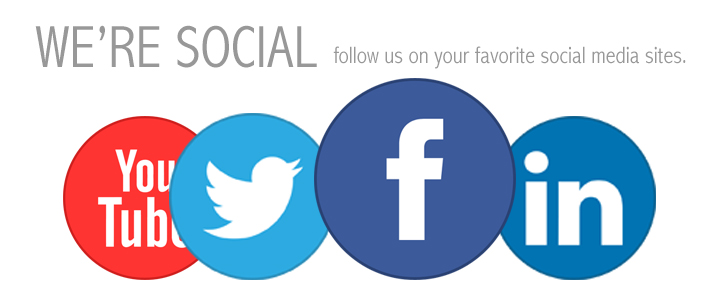 Stay Connected With Us On Social Media:
Facebook: www.facebook.com/xclusivememphis
Twitter: http://twitter.com/xclusivememphis
Instagram: http://instagram.com/xclusivememphis
Disclaimer: This is NOT an Xclusive Memphis event.
We shall not be held liable to and shall not accept any liability, obligation or responsibility whatsoever for any loss or damage arising.