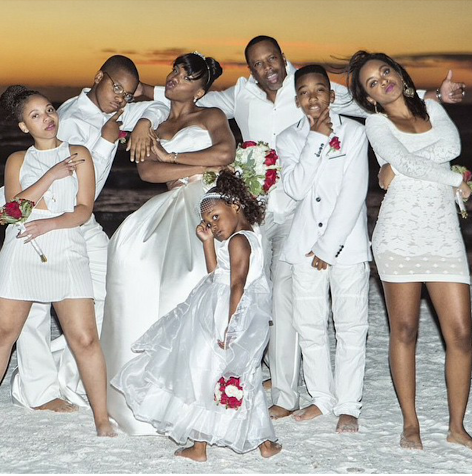 Sarah Jakes is officially off the market. The PK, mother of 2, author and business woman wed Senior Pastor Touré Roberts. This is the 2nd marriage for both Roberts and Jakes. Touré is the senior pastor of One Church International in Hollywood.
The duo made the announcement via social media:
"We got away. We left town and we went and had a very private, intimate ceremony, because we wanted it to be about us," he told his congregation, according to EEW Magazine. "We really wanted it to be about us and it was a beautiful, beautiful sunset ceremony on a fine beach."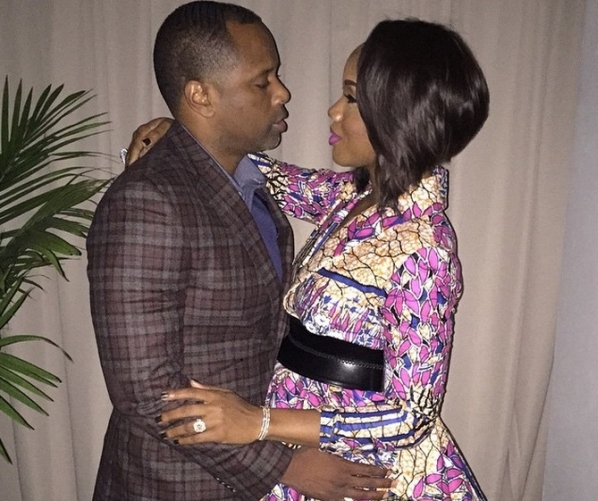 The couple met this spring and Roberts, 41, proposed on September 22. I have followed Sarah's blog for a while. Most recently bought her book, I have not finished reading but I'm enjoying.
I am so happy for the duo. Congrats to the pair.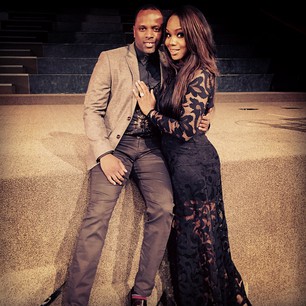 Check out the video of them speaking on their love for each other:
Pic Credit: IG & Sterling Pics
Connect With Us:
Facebook: www.facebook.com/xclusivememphis
Twitter: http://twitter.com/xclusivememphis
Instagram: http://instagram.com/xclusivememphis