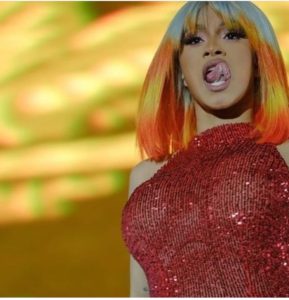 Last weekend thousands of people flocked to downtown Memphis to get a glimpse of Mrs. Cardi B.. Cardi was the scheduled headliner this year for the 2019 Beale Street Music Festival. Each year the Festival attracts music lovers from all over as organizers bring in different genres of music.
The Beale Street Music Festival is also the kick-off event for the month long celebration known as 'Memphis in May. The music festival is a 3 day celebration. It kicked off on Friday May 3rd and ended Sunday night. This year the Sunday showcase sold out as fans packed downtown Memphis to see Cardi perform.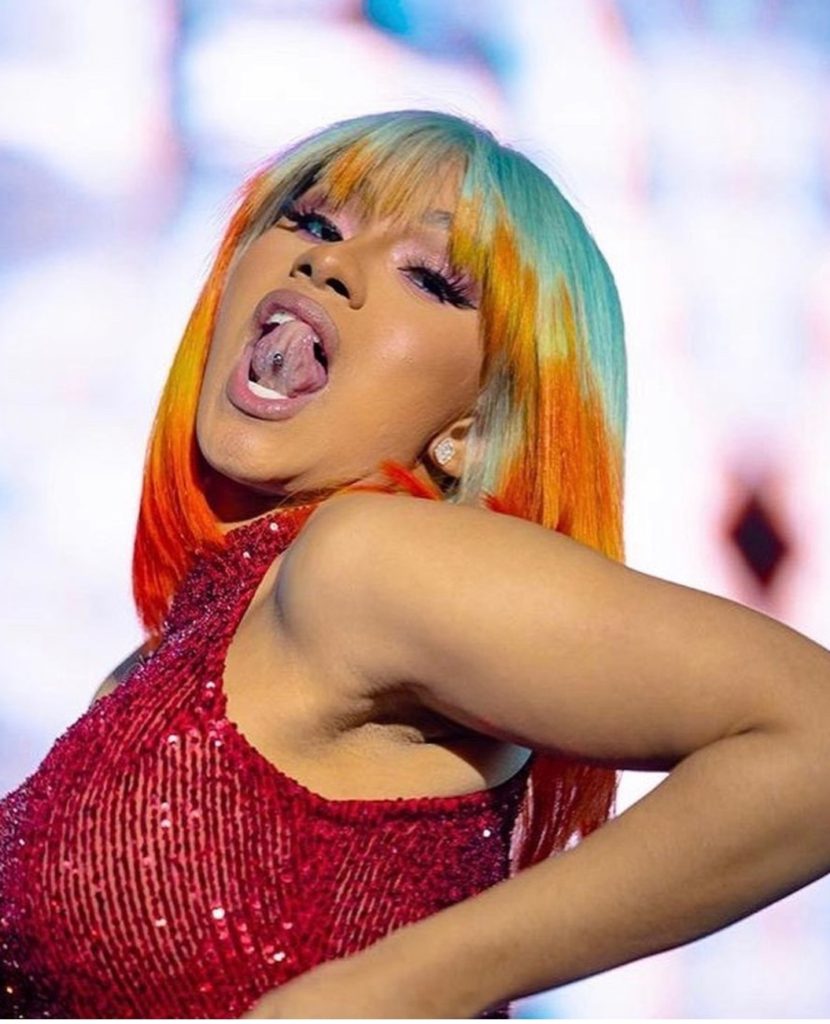 Cardi was promoted on the bill as the final act for the 3 day festival. Although it did not start on time, when she took the stage fans were not disappointed. The 50 minute performance kept the crowd moving while overlooking the Mississippi River. It is estimated that the crowd drew 35,000 people to Tom Lee Park. There were kids of all ages in attendance as well as adults.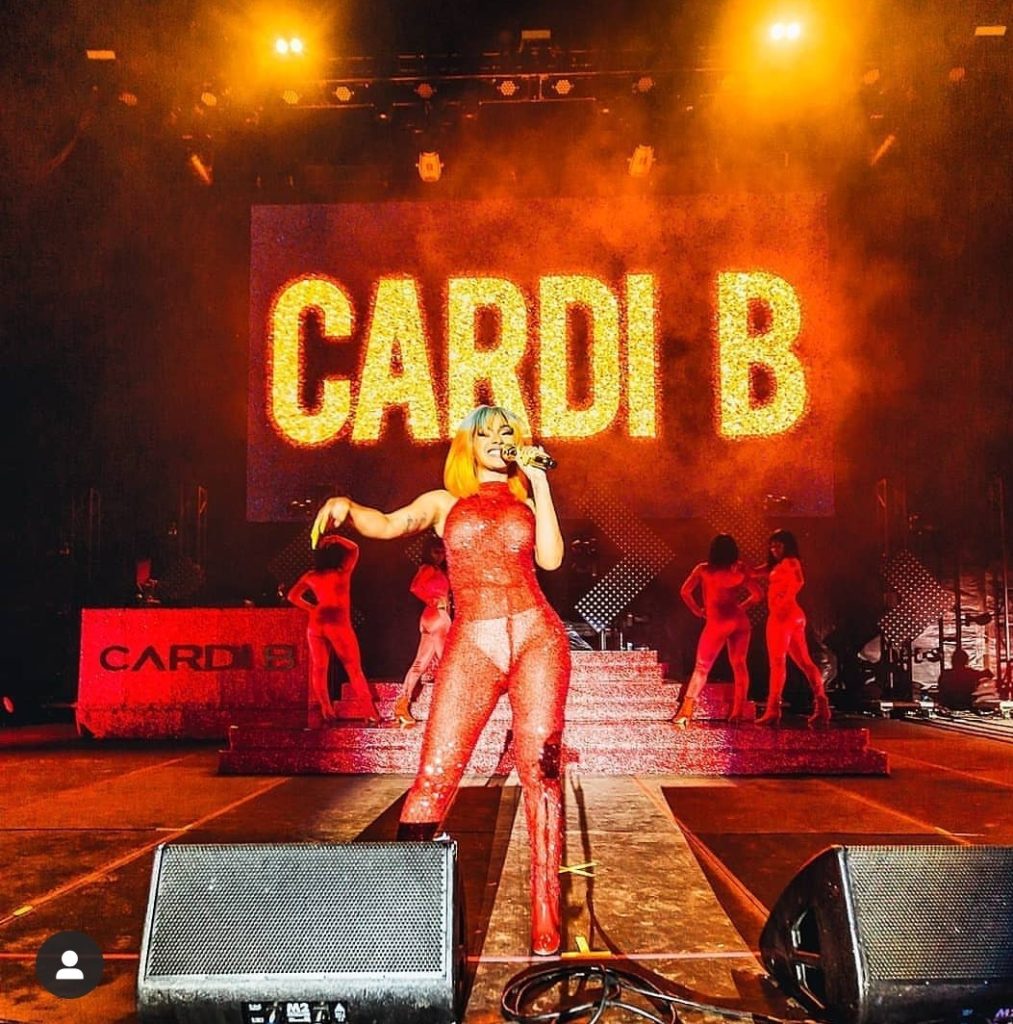 Cardi B took the stage at about 9:55 p.m., following her DJ and her eight dancers, who wore matching catsuits and Uma Thurman-as-Mia Wallace wigs. Cardi performed a series of her songs, even covered a few of her hooks on other records. She closed out the night with singing one of fans fav 'Bodack Yellow'.
Photo Credit: Social Media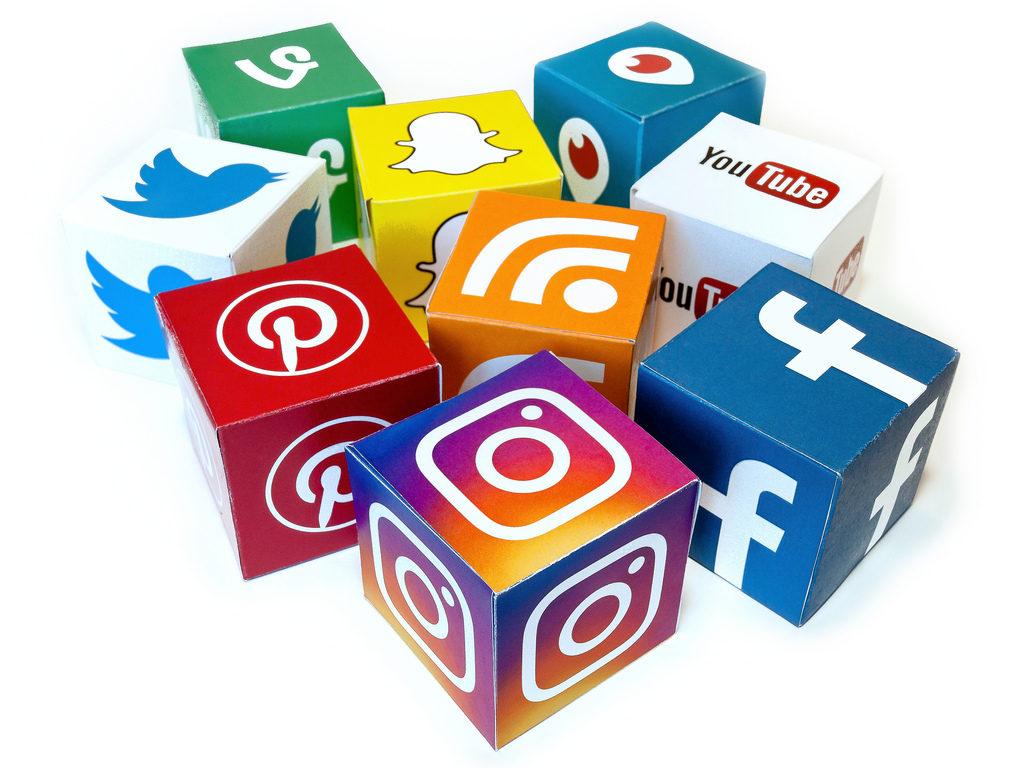 Stay Connected With Us On Social Media:
Facebook: www.facebook.com/xclusivememphis
Twitter: http://twitter.com/xclusivememphis
Instagram: http://instagram.com/xclusivememphis