Earthquake, Bill Bellamy & Friends
Sunday, February 12, 2017
Cannon Center for the Performing Arts
Memphis, TN
6:00pm
Ticket Prices: $42-$94
Tickets and more information here.
The Memphis Laugh-A-Thon is in its 2nd season with a gumbo of the best comics in the nation.
The Laugh-A-Thon tour will be the most side-splitting comedy tour of the year.  The Laugh-A-Thon tour makes a pit stop in Memphis at the Cannon Center on Sunday, February 12, 2017 with Earthquake, Don "Dc" Curry, Bill Bellamy, Huggy Lowdown (from the Tom Joyner show) and Damon Williams!
Co-headliner Earthquake's gut instinct comedy gave lead to his iconic performances on BET's comic view and HBO's Def Comedy Jam. He is noted for is his recurring role as Uncle Mike in Chris Rocks' "Everybody Hates Chris". Bill Bellamy, who also gained notoriety on HBO's Def Comedy Jam, has starred on the big screen in several films, but most memorable is his role in "How To Be A Player". Don "Dc" Curry, who has been featured in Ice Cube's "Friday" movies with a recurring role as "Uncle  Elroy", is a former host of BET's Comicview and has continual guest appearances on the prominent television series "Grace Under Fire" and headlining national comedy tours.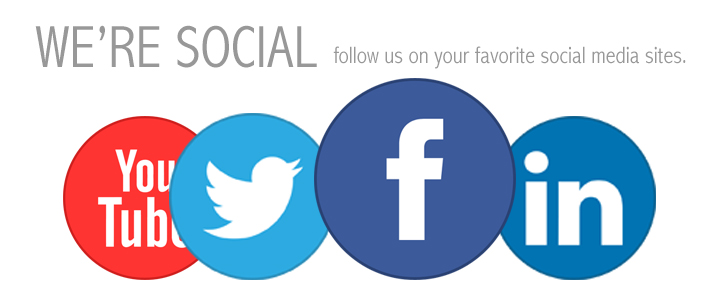 Stay Connected With Us On Social Media:
Facebook: www.facebook.com/xclusivememphis
Twitter: http://twitter.com/xclusivememphis
Instagram: http://instagram.com/xclusivememphis
Disclaimer: This is NOT an Xclusive Memphis event.
We shall not be held liable to and shall not accept any liability, obligation or responsibility whatsoever for any loss or damage arising.