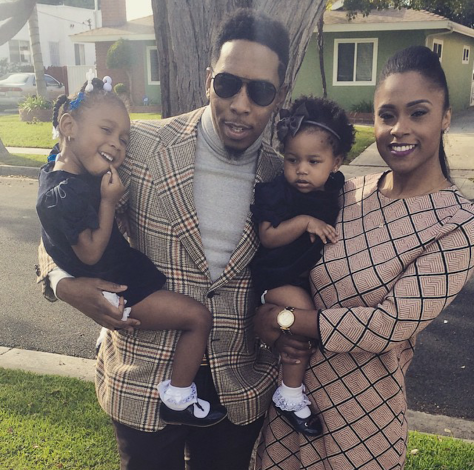 One of my favorite gospel couples announced they are expanding their family. Deitrick & Dominique Haddon took to IG to announce that they are expecting their third child.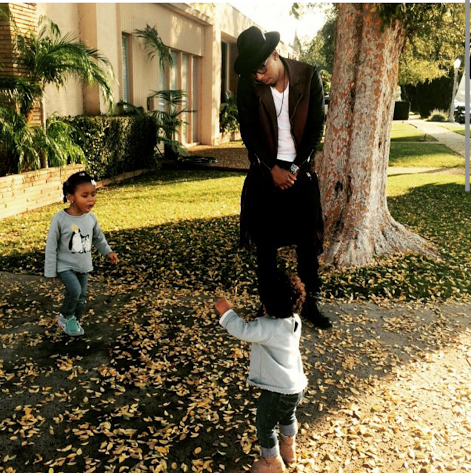 The gospel singer, pastor,  producer and reality show star currently has 2 girls, Destin Monet (2011) and Denver Monroe (2014) with his wife Dominique.
The gospel family currently allow fans, viewers and supporters into their household on their reality television show Preachers of L.A.. The show chronicles the lives of six Los Angeles preachers, including Haddon. You can catch the family on Oxygen. I am sure they will take us along on the journey.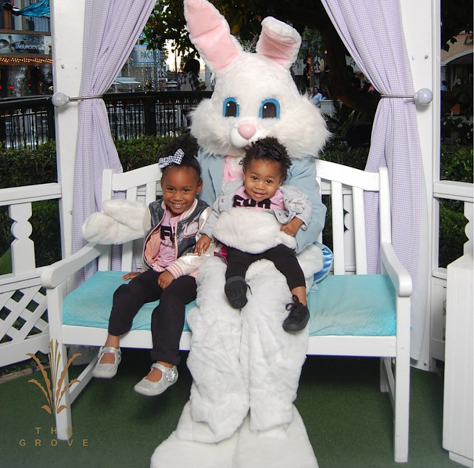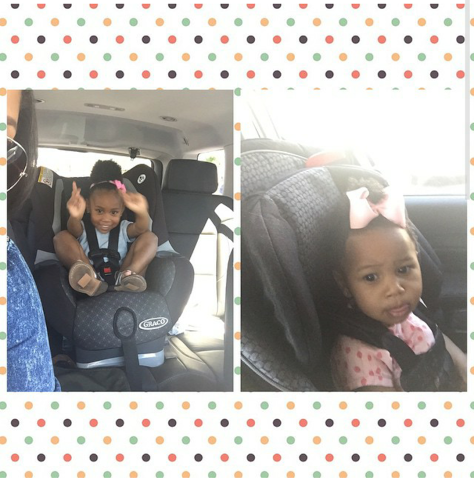 Deitrick is praying that three times is a charm and he finally gets a boy.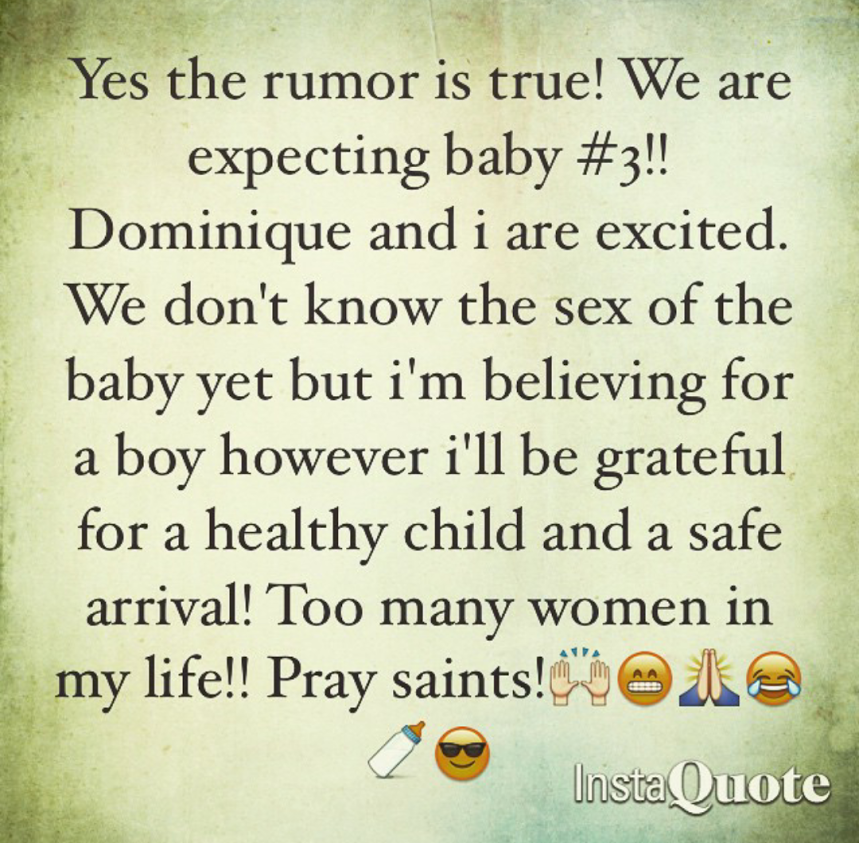 Be sure to keep your eyes for the family on the next season of 'Preachers of LA. Hmmmm, I wonder if they will land a spin off.
Congrats to the Haddon's.
Connect With Us:
Facebook: www.facebook.com/xclusivememphis
Twitter: http://twitter.com/xclusivememphis
Instagram: http://instagram.com/xclusivememphis