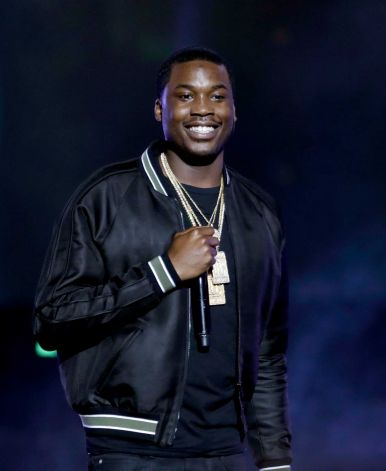 The homie Meek Mill is not having a good year. Yesterday, August 18,2014 he was in a court room pleading with the judge for release from prison. Meek has been locked up on a parole violation. Meek pleaded that he needed to be released and return to his music career so can to support his son and 30-person entourage.
However, after listening to Meek and his attorney, the judge refused to release him.
According to the AP:
She ordered the 27-year-old to take anger management classes for what prosecutors called a parole office "tantrum" over travel restrictions, and a Twitter rant aimed at a parole officer and prosecutor.

"I wanted him to be able to grow and get to the next level (of his career)," Common Pleas Judge Genese Brinkley said. "But I can't do that with him thumbing his nose at me."

He has not committed any new crimes while on probation, but was flagged this year after failing a drug test and appearing to use a gun in a music video. Defense lawyer Dennis Cogan said Mill had a prescription for the OxyContin after spraining his ankle, and said the video prop was a water pistol.

He has asked the state Supreme Court to intervene and grant bail.
Reports state that Meek looks lean and lanky. Hope he continues to keep his head up.
Meek is tight with Memphis rapper Yo Gotti, who has publicly shown his love and support for Meek during this trying time.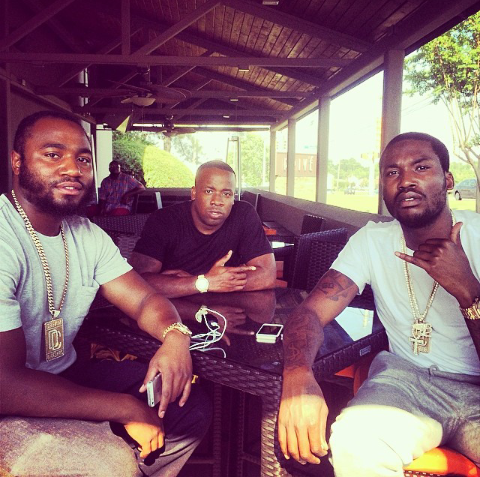 Pic Credit: Instagram
Connect With Us:
Facebook: www.facebook.com/xclusivememphis
Twitter: http://twitter.com/xclusivememphis
Instagram: http://instagram.com/xclusivememphis