Donald's Donuts On Union Forced To Close After 12 Years
For the last 12 years Donald's Donuts sat on the busy intersection of Union approaching Evergreen. Well, within the last few months, this all changed. For weeks, I have been riding pass the busy doughnut shop to see an empty lot. It appears that the shop was forced to close after their lease was not renewed.
According to Memphis, WREG News 3:
Donald's Donuts on Union Avenue is closing after the landlord decided not to renew the owner's lease. Donald's owner, Pimol Sam, says landlord Loeb Properties simply didn't want him anymore.
Over the years, I have patronized this location, because it was the most convenient to the office. Kroger recently remodeled and reopened it's Union store that sits right in front of the 1776 Union Ave location.
Donald's owner is opening up a new shop at 1092 Goodman Road in Southaven.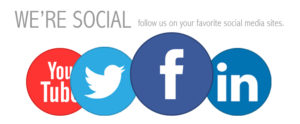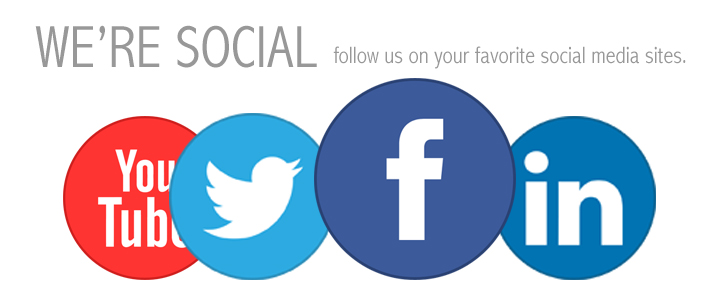 Stay Connected With Us On Social Media:
Facebook: www.facebook.com/xclusivememphis
Twitter: http://twitter.com/xclusivememphis
Instagram: http://instagram.com/xclusivememphis