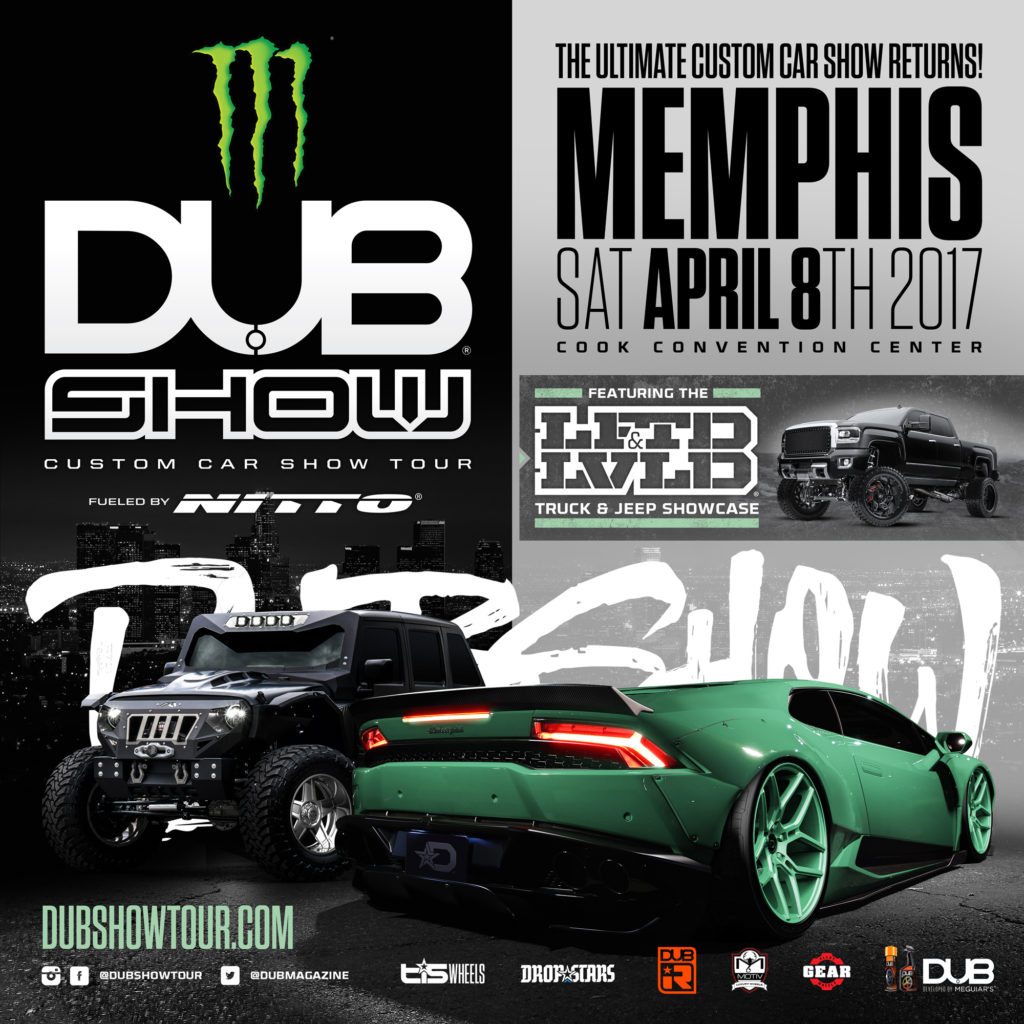 Plies, Soulja Boy, DJ Luke Nasty, Kia Shine and More…
Saturday, April 8, 2017
3pm
Cook Convention Center
Ticket Options:
General Admission Ticket
General Car Show and Concert Ticket
Speed Pass Ticket
General Admission plus Priority entrance. No waiting in the main line. Plus free DUB Tour T-Shirt
VIP Pass Ticket
Includes VIP ticket, DUB Show Tour T-shirt, reserved front row concert viewing, priority entrance and line for autograph signings
Tickets starting at $20.00. Purchase tickets here.
Ticket and more information here.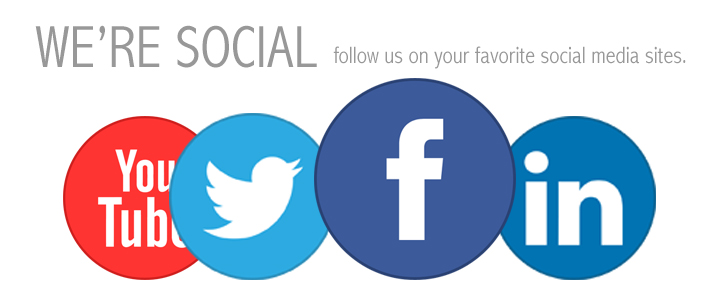 Stay Connected With Us On Social Media:
Facebook: www.facebook.com/xclusivememphis
Twitter: http://twitter.com/xclusivememphis
Instagram: http://instagram.com/xclusivememphis
Disclaimer: This is NOT an Xclusive Memphis event.
We shall not be held liable to and shall not accept any liability, obligation or responsibility whatsoever for any loss or damage arising.