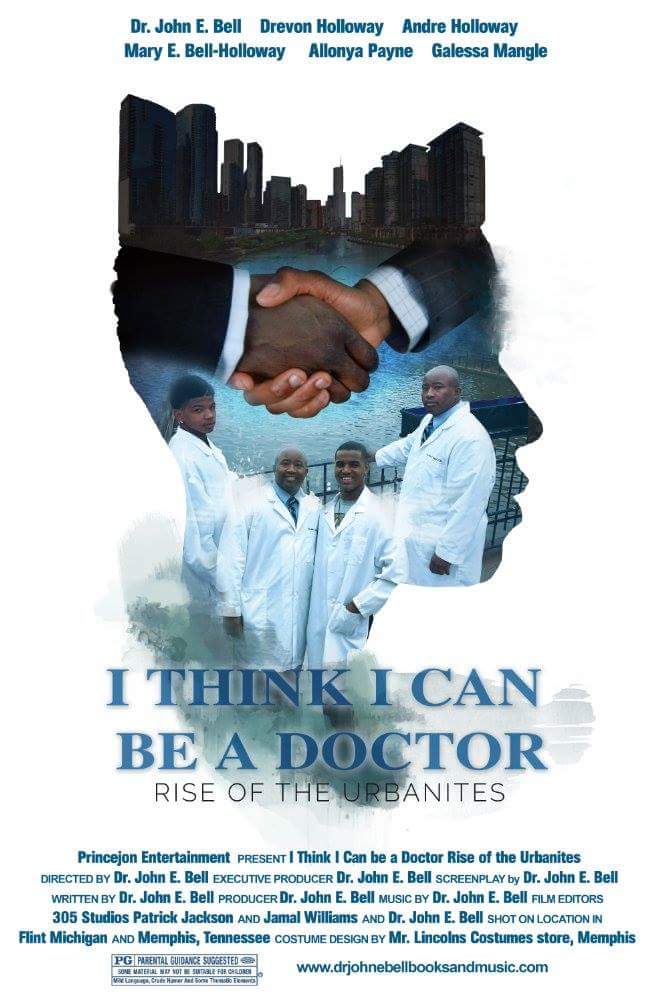 Movie Screening – "I Think I Can Be A Doctor, Rise of the Urbanites"
Monday, February 27, 2017
7pm
Malco On The Square
2105 Court Ave
Memphis, TN 38104
Local Mid-South doctor, Dr. John Bell has put together an amazing film to spark an interest within the youth and community, to show how one person can make a difference in this world. With all that is happening with our youth, this film is a great way to show them how to strive for a well respected career path instead of violence. A local cast was hired for this project to show all the talent right here in Memphis.
There will be a red carpet event and a question and answer session with the cast and
crew. Youth groups are encouraged to attend and group rates are available for 10 or more
parties.
LIMITED SEATING is AVAILABLE so don't delay!
Ticket Prices $5- $7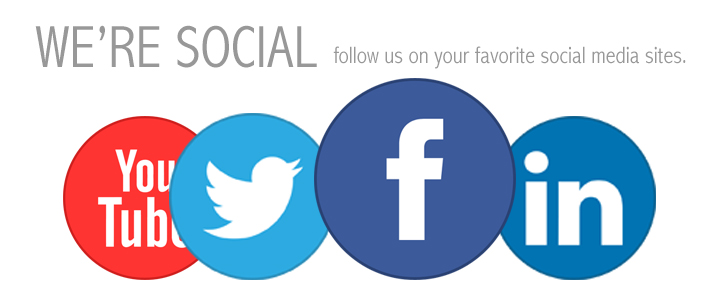 Stay Connected With Us On Social Media:
Facebook: www.facebook.com/xclusivememphis
Twitter: http://twitter.com/xclusivememphis
Instagram: http://instagram.com/xclusivememphis
Disclaimer: This is NOT an Xclusive Memphis event.
We shall not be held liable to and shall not accept any liability, obligation or responsibility whatsoever for any loss or damage arising.