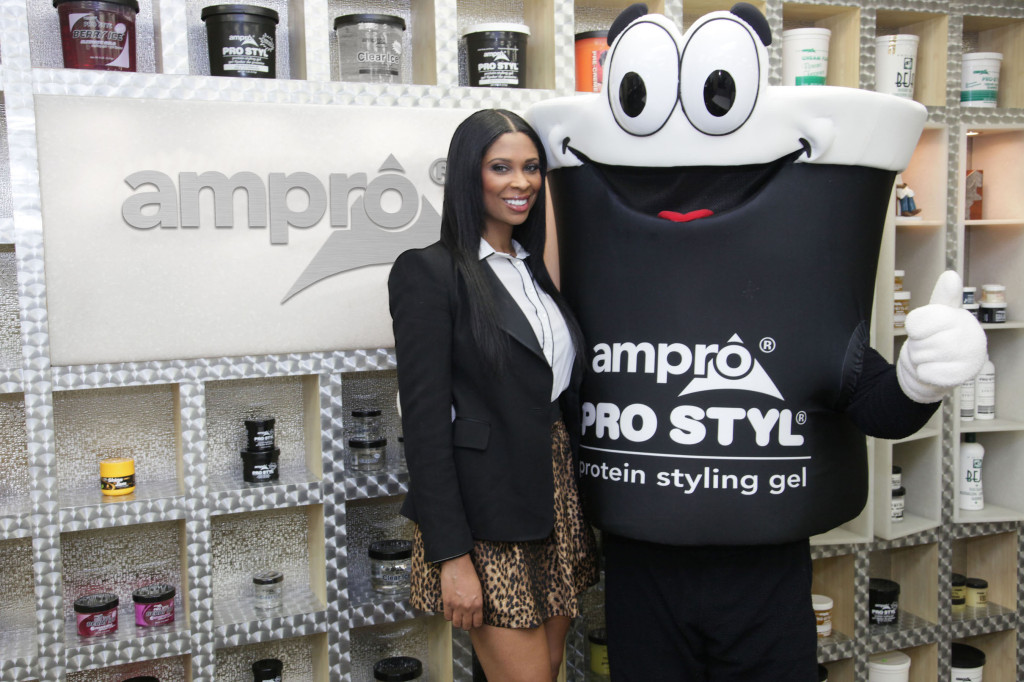 Jennifer Williams may no longer be on VH1′s BBW but she continues to build her brand. The Lucid Cosmetic owner was recently in Memphis to help promote her new partnership with Memphis based company Ampro Gel. Jennifer Williams as the new face of the expanding Shine 'n Jam brand.
Melanie Rudner-Herron and Jonathan Rudner, grandchildren of Ampro founder, Irvin Lansky, are "…very excited to have Jennifer join our long & growing list of #TeamAmpro celebrities" says Jonathan. Melanie continues, "She's the perfect person for this product line because she personifies everything we try to communicate with our brand message."

Jennifer says, "I am extremely excited and honored to become the new face of Ampro's Shine 'n Jam line. Ampro is a family oriented company and they have welcomed me with love. The Ampro brand has always been a staple in the hair care market and the Shine 'n Jam- Silk Edges has become my favorite. It is great for fly-always and keeping my edges silky so I am always red carpet ready! I look forward to my future and my journey with this amazing company. Stay tuned!"
We can expect to see Jennifer on the face of Ampro's marketing material as she takes on this new venture. She also recently visited the Ampro plant where all the magic moments happen.
Xclusive Memphis stopped by to congratulate Jennifer on her new partnership as she hosted an in store appearance in Memphis. Congrats Jennifer on your continued success.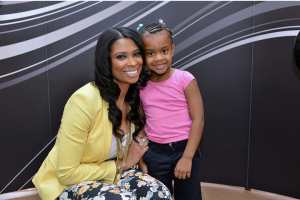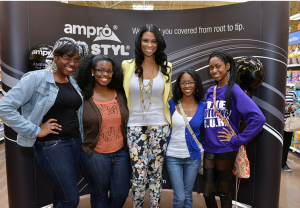 Connect With Us:
Facebook: www.facebook.com/xclusivememphis
Twitter: http://twitter.com/xclusivememphis
Instagram: http://instagram.com/xclusivememphis