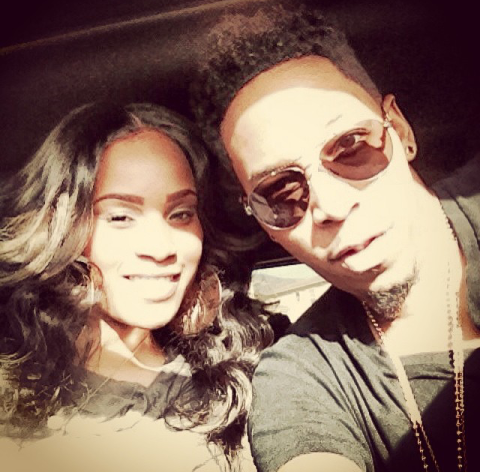 A few weeks ago, we revealed that Deitrick and Dominique Haddon were expecting baby #3 (story here) . The reality duo currently has (2) daughters together Destiny and Denver.
Deitrick shared via social media that he was praying that the 3rd time is a charm and that he gets a boy.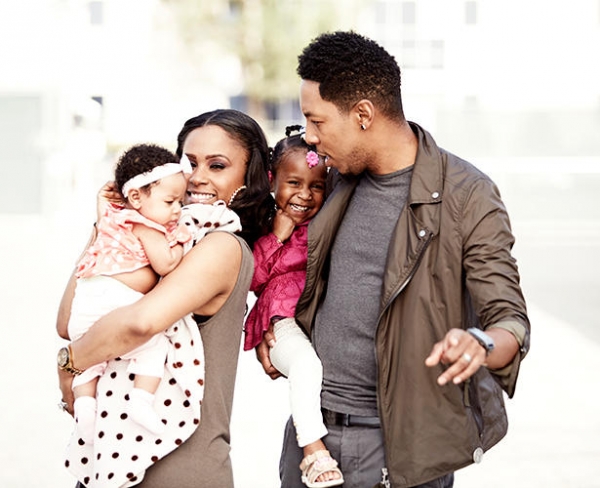 Well, it looks like Deitrick's cry has been heard. Dominique revealed via her social media account that it is indeed a boy.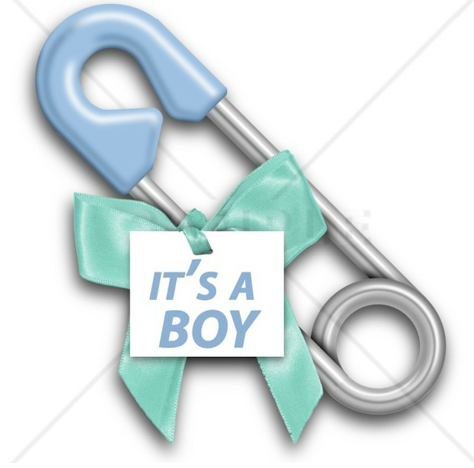 Via Dominique's IG Page: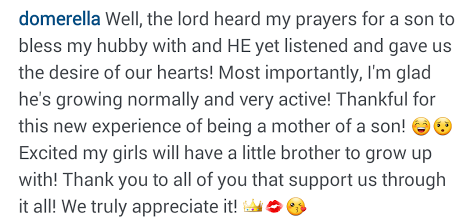 The family recently sat down with Oxygen:
When is the baby coming? 

The baby is due at the end of August, beginning of September.

What's the name?  

Oh you know it's gonna be Deitrick Haddon, Jr.! When I'm gone, we need to make sure there's another Deitrick around here! 
Congrats to the happy couple. I'm sure we will be watching this family on tv for a while. They are made for reality tv. Deitrick's sense of humor and Momma Faye directness is so comical.
Connect With Us:
Facebook: www.facebook.com/xclusivememphis
Twitter: http://twitter.com/xclusivememphis
Instagram: http://instagram.com/xclusivememphis