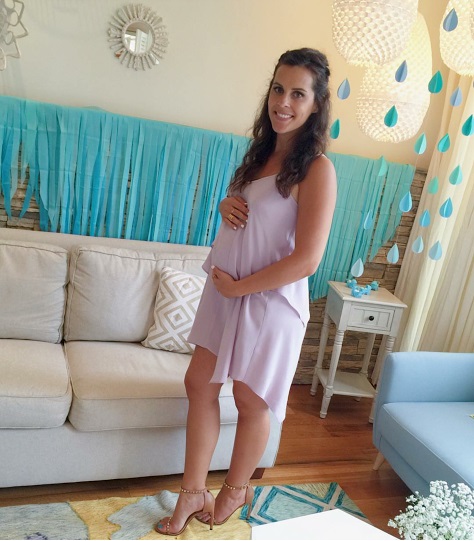 Memphis Grizzlies' point guard Mike is recovering from injuries this past 2015-2016 NBA season. In addition to being able to take time off to heal, Mike is preparing to be a father.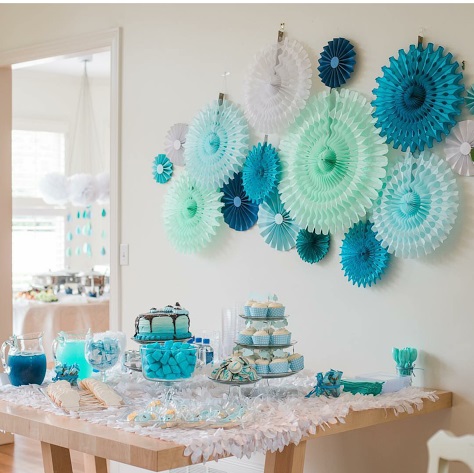 Mike and his wife Mary are expecting a baby boy son. A few weeks ago Mary shared pictures from her shower. She was surrounded by family and friends as she prepared for the arrival of the bundle of joy.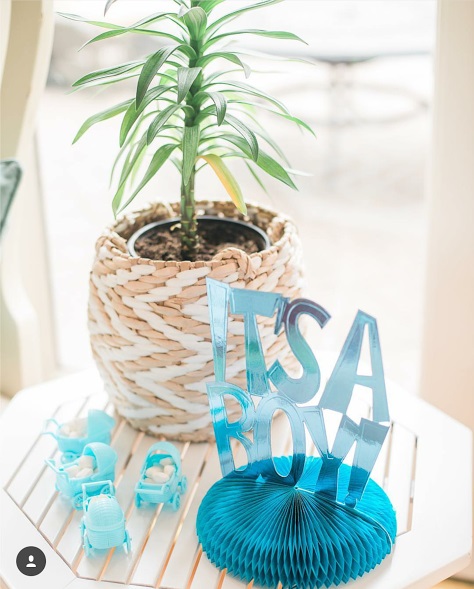 Mary also revealed that he will be named 'Myles'.
The duo was married in Ohio at Franklin Park Conservatory, on Saturday, July 5, 2014.
Congrats to Mary and Mike on their baby boy. We look forward to seeing Mike in Beale Street Blue next year, while Mary and baby Myles cheer him on in the Grind House!
Stay Connected With Us On Social Media:
Facebook: www.facebook.com/xclusivememphis
Twitter: http://twitter.com/xclusivememphis
Instagram: http://instagram.com/xclusivememphis