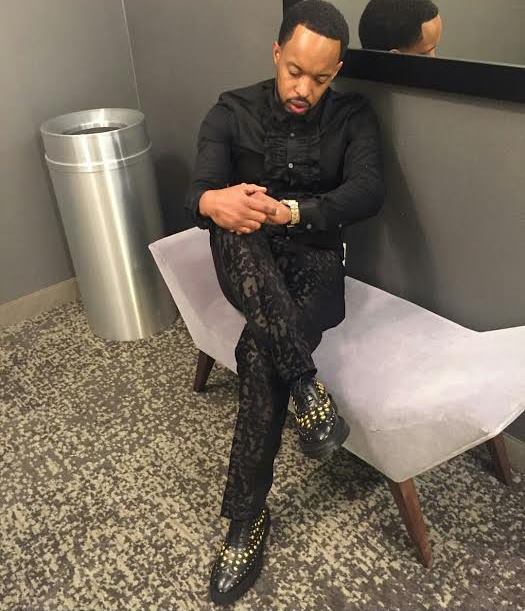 The 2016 holiday season is in full gear! There are tons of holiday parties, mixers and galas to attend around this time of the year. One of the events I look forward to each year is 'CGI's Hush Party'! The Hush Party is an annual event that brings out the 'Who's Who' and most elite party-goers in the city of Memphis"! Now there is no fee for this event as it is invite only. Your name must be on the list or entry is denied.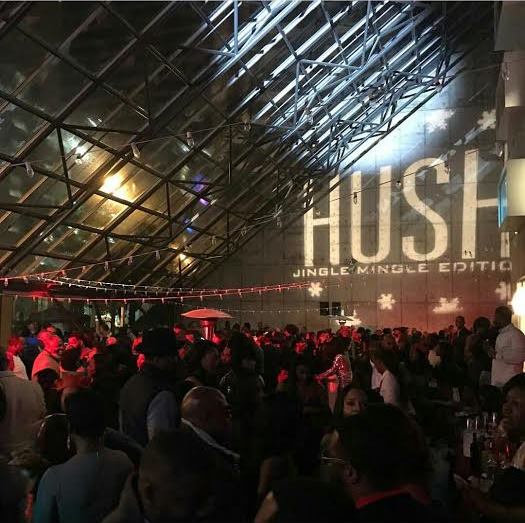 The organizer, Curtis Givens has been throwing parties and events in the Memphis and the surrounding areas for over a decade. In addition to running 'LOVE' nightclub, located at 7144 Winchester Rd, the classiest night spot in Memphis, Curtis also spends countless hours coaching and mentoring youth boys in Memphis. Givens' prides himself on giving his guests an experience like no other, while partying with Memphis' most elite crowd.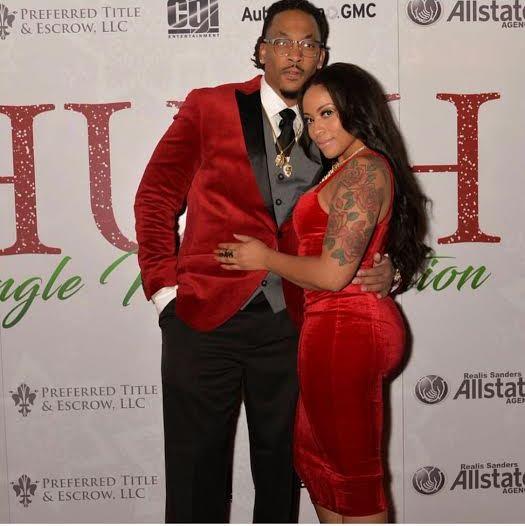 The atmosphere and tone at his events is one, to never disappoint. Hush 2016 was no different. I spotted several business owners, athletes, promoters, attorneys, medical professionals and politicians in the building. We got to experience (2) DJ's spinning in (2) different settings along with a very festive backdrop and complimentary food. DJ Xclusive provided the calm, R&B, lay back set, while DJ Devin Steel rocked the crowd with the hottest rap songs on the charts such as Future, 2 Chainz, Young Thug and Rick Ross.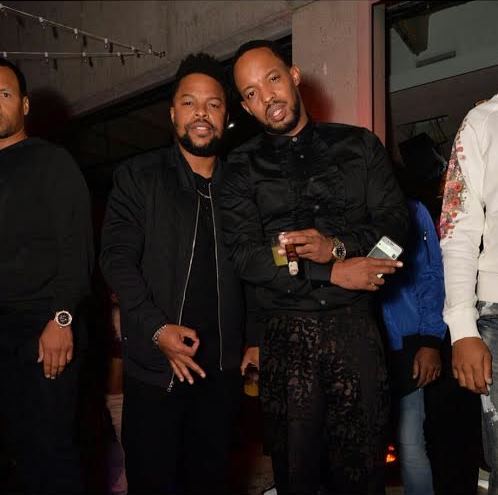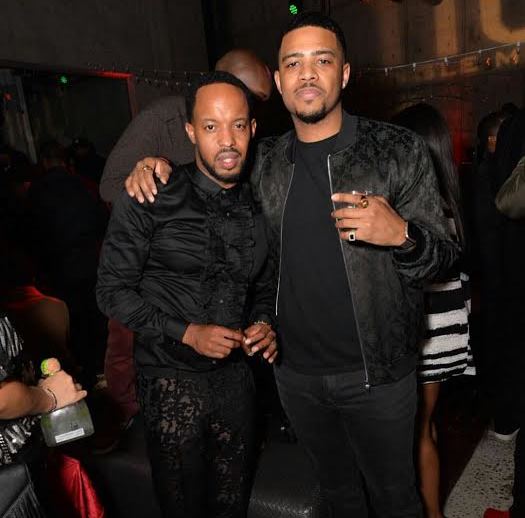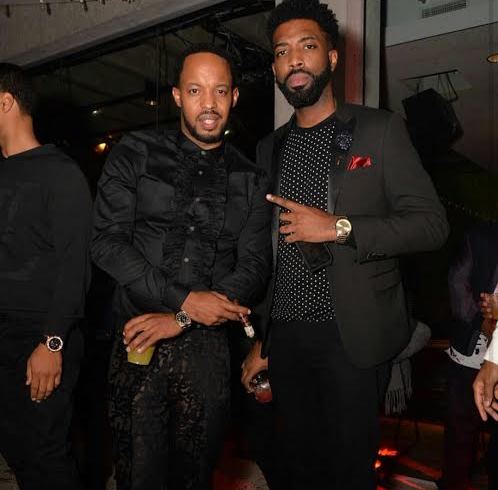 I was able to chill and mingle in one set and bust a move or two in another set. The guests were very friendly and dressed in their finest garments while they smiled and danced the night away. The venue for this years festivities was 'Visible Music College' in the heart of Downtown Memphis.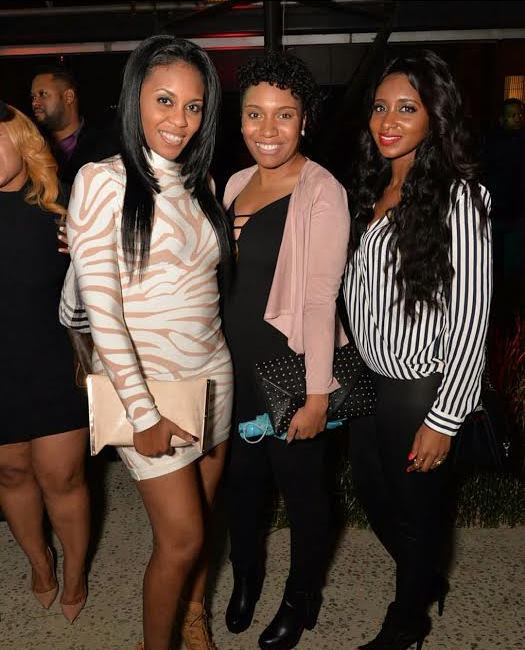 Curtis and the CGI team rolled out the red carpet along with all the bells and whistles. Curtis events definitely embodies grown and sexy! With the current state of nightlife in Memphis, the city needs more events that cater to upscale and grown adults.
Hush 2016 was EPIC, thanks for the invite! If you missed it, you missed a treat. Each year the Hush Party Committee takes it up a notch, can't wait to see what Curtis has in store for 2017.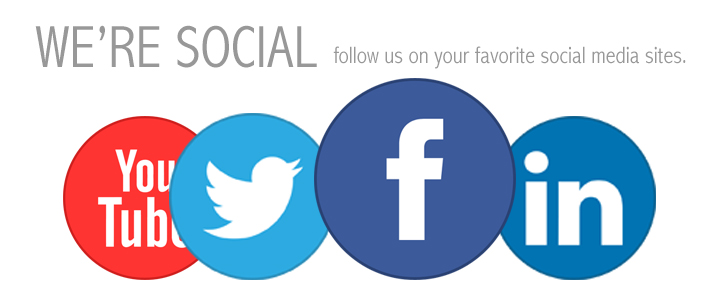 Stay Connected With Us On Social Media:
Facebook: www.facebook.com/xclusivememphis
Twitter: http://twitter.com/xclusivememphis
Instagram: http://instagram.com/xclusivememphis