Indoor Climbing Facility Opens In South Memphis
South Memphis has a new family attraction. I grew up in this community, so it is exciting to see new things happening in the area. I am even more excited that it provides and outlet for the youth. Soulsville is home to the new rock climbing attraction.
One Family Memphis, an organization that strives to bring rehabilitation to challenged communities by providing facilities and programs.
The climbing facility is located at 879 E Mclemore Avenue. Hours are Monday through Friday from 6am to 10pm, Saturday from 10am to 10pm and Sunday from 12pm to 8pm.
Memphis Rox also has a full-service fitness area and various yoga classes. There is also a pay-it-forward juice bar where you can enjoy a fresh juice, coffee, or a tasty treat. You can also just hang out in the lounge area and use our wifi and make new friends.
Pricing is listed below, however no one is turned away.
For parties and more information on facility, click here.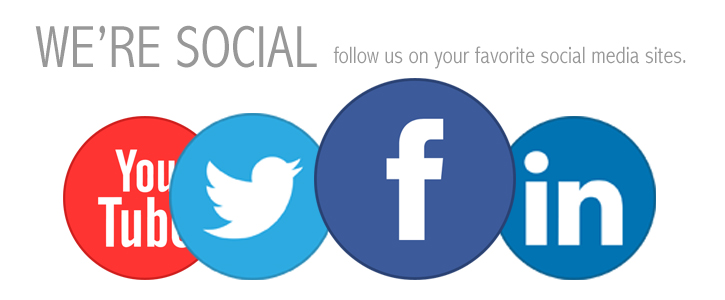 Stay Connected With Us On Social Media:
Facebook: www.facebook.com/xclusivememphis
Twitter: http://twitter.com/xclusivememphis
Instagram: http://instagram.com/xclusivememphis