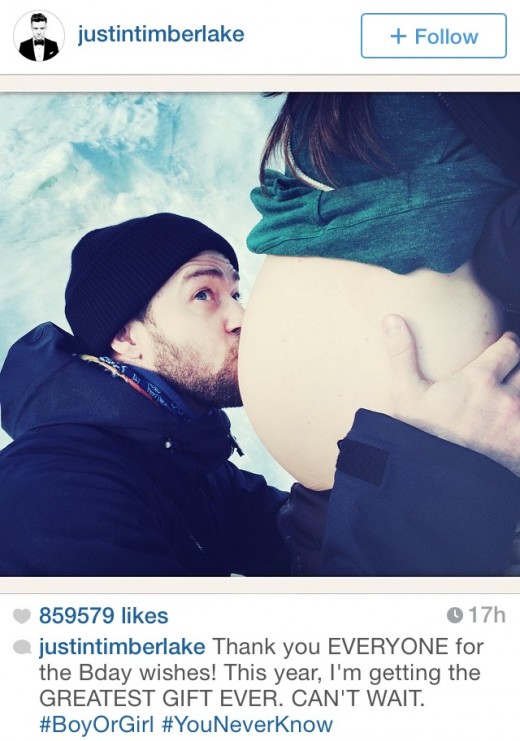 Well, it looks like the rumors and speculations are true. Justin Timberlake has confirmed he is going to be a father. The Memphis/Millington native is one of the hottest artist of his time.
He has an awesome catalog of music, he's an amazing song writer, actor and  endless trophies/awards/plaques, part ownership in the Grizzlies, a wife and now he is added his 1st child.
Rumors began flying a few months ago, that the duo was expecting (story here).
Justin is in Memphis quite often. He usually slips in for a Memphis Grizzlies home game. He was here late last year. We spotted him posing in locker room with a few players.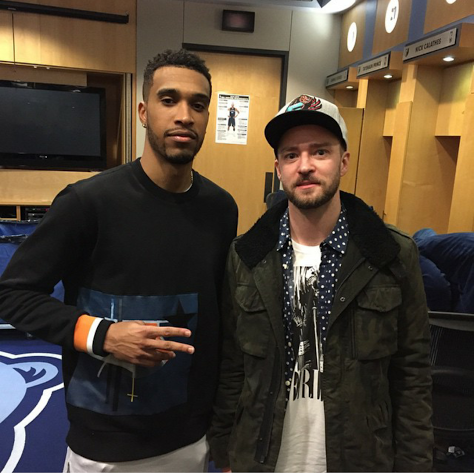 Not sure, if we will see Jessica popping in at any games, any time soon. But stay tuned for the arrival of him/her.
Photo Credit: IG
Connect With Us:
Facebook: www.facebook.com/xclusivememphis
Twitter: http://twitter.com/xclusivememphis
Instagram: http://instagram.com/xclusivememphis