The Perfect Pastor
(KeKe Wyatt & Le'Andria Johnson)
Sunday, February 26, 2017
7:30 pm
Cannon Center for the Performing Arts
Memphis, TN
Ticket Prices: $40 – $50
Tickets and more information here.
Every person has his or her secrets and truths untold. Most, if not all, would prefer to take those secrets with them to the grave. This was Charles Hudson's plan but fate chose another route.
Charles Hudson is the well-known and prominent pastor of one of the largest churches in the southeast region. He's greatly respected, loved by his local community and the world. He is married to a beautiful woman and a father of two – a picture perfect family …that is, until one of his deepest and darkest secrets is exposed on national television.
As his secret spreads across the country like wildfire, Charles is faced with the harsh reality of his family being ripped apart and losing his church. He is at the lowest point of his life and with the help of a man named Lou, is on the verge of losing all of his faith. In the midst of looking for God, who is seemingly nowhere to be found when he needs Him the most, Charles is forced to make one of the hardest decisions of his life.
An extraordinary cast with special guest appearances by R&B Diva Keke Wyatt
& Grammy Award Winner LeAndria Johnson.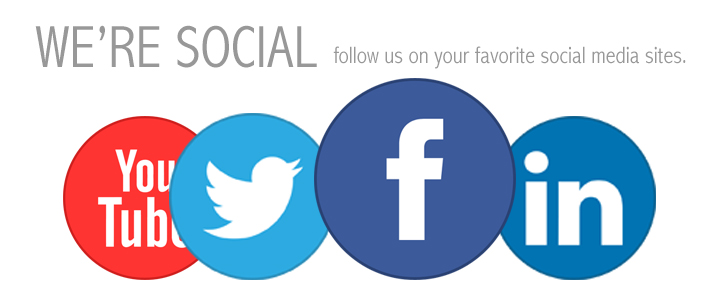 Stay Connected With Us On Social Media:
Facebook: www.facebook.com/xclusivememphis
Twitter: http://twitter.com/xclusivememphis
Instagram: http://instagram.com/xclusivememphis
Disclaimer: This is NOT an Xclusive Memphis event.
We shall not be held liable to and shall not accept any liability, obligation or responsibility whatsoever for any loss or damage arising.