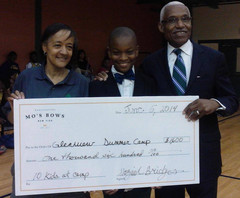 This is a late story, however, I still wanted to share. Did you know this past summer Moziah Bridges, CEO and owner of Mo's Bows donated $1,600 to Glenview Summer Camp.
Mo:
It felt really great giving back to my community and I know that those kids will enjoy it.. The money I donated came from selling the Go Mo bow tie, and gave 10 kids the opportunity to attend camp.
According to Mo he will pick another cool and fun bow tie to sell that will represent the camp. He plans to send more kids to camp next Summer.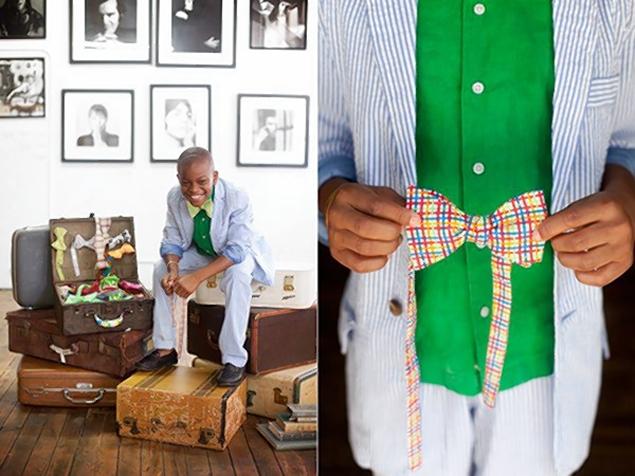 His company is bringing in over $150,000 in sales, reports Inc.com.
Mo has appeared on countless TV shows including Shark Tank and The Steve Harvey Show and make appearances all over the place. I'm so happy to claim him as a product of Memphis, TN. He makes our city proud.
For more info on Mo, his bow ties, etc. click here.
Story spotted here.
Connect With Us:
Facebook: www.facebook.com/xclusivememphis
Twitter: http://twitter.com/xclusivememphis
Instagram: http://instagram.com/xclusivememphis