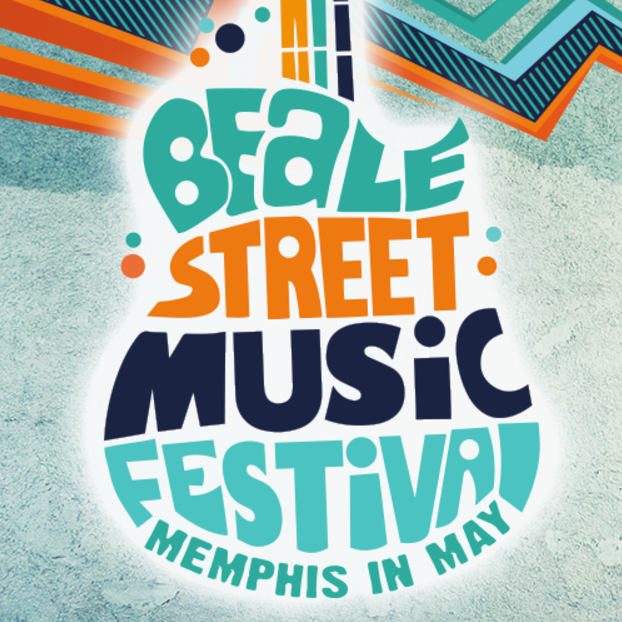 The 2017 Beale Street Music Festival Line-up has been released. The line-up is better than 2016's set in my opinion. Memphis in May is a month-long festival held in Memphis, Tennessee. The Beale Street Music Festival is a three-day music festival that has both a mix of big-name stars performing side by side with local musical acts. Held during the first weekend of May in the city's Tom Lee Park at the foot of Beale Street, it is considered to be the kick-off event of the entire Memphis in May celebration. It typically hosts over 100,000 people during the weekend. The Beale Street Music Festival is the only program that has been held every year since the inception of Memphis in May in 1977. Its history can be traced back to the 1800s, when African-American musicians throughout the South would come to Beale Street and perform.
The music festival revealed the list of scheduled performers on yesterday, February 22, 2017. I am excited to see Jill Scott take the stage in the Bluff City. In addition, Snoop Dogg and Wiz Khalifa are set to perform. Both artists have performed at the festival within the last 5 years, so they are not newbies.
I am not sure if Ludacris has ever performed at the festival, but he is definitely an artist with a large catalog and his energy will be a great addition to the party on the Bluff.
Tickets are already on sale for the event. You can purchase tickets for daily entrance or you have the option to but a 3-Day pass, which gets you in all 3 days.
It would be safe to say it is going to rain all 3 days, as history has proven. However, with the rate that Memphis weather is going, we may have snow in May. (j/k)
Check out the entire line-up as well as the days your favorite will hit the stage, tickets and more here. See you there!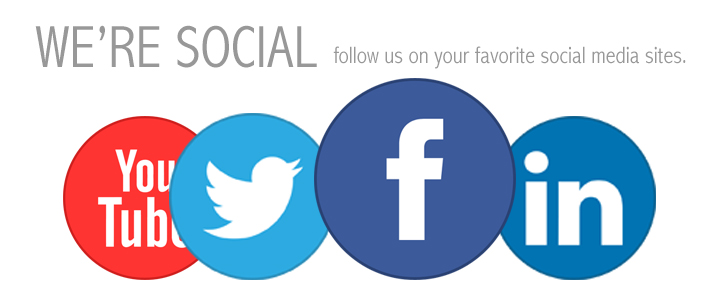 Stay Connected With Us On Social Media:
Facebook: www.facebook.com/xclusivememphis
Twitter: http://twitter.com/xclusivememphis
Instagram: http://instagram.com/xclusivememphis
Disclaimer: This is NOT an Xclusive Memphis event.
We shall not be held liable to and shall not accept any liability, obligation or responsibility whatsoever for any loss or damage arising.