Meet Emma McQuiston – Britain's First Black Aristocrat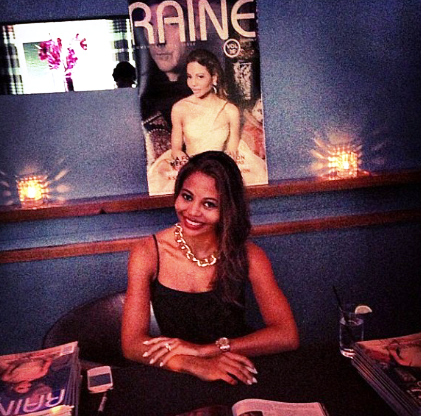 While in NYC, I got to meet Emma McQuiston, she is set to be Britain's First Black Marchioness.
Emma McQuiston married Ceawlin Thynn, Viscount Weymouth (aka the son of Alexander Thynn, the 7th Marquess).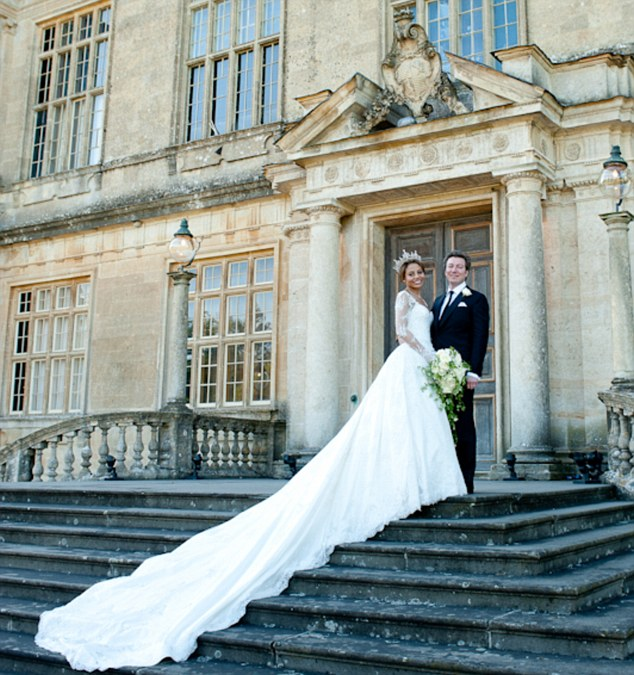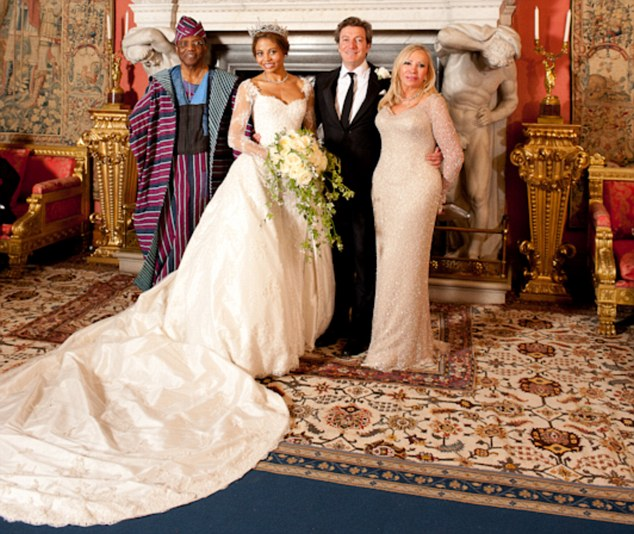 She's also celebrity chef.  Before becoming a chef, she studied history of art at University College, London, and even tried her hand at acting. Emma McQuiston, the daughter of a Nigerian oil tycoon, has made history by becoming Britain's first ever member of the heriditary, landed aristocracy.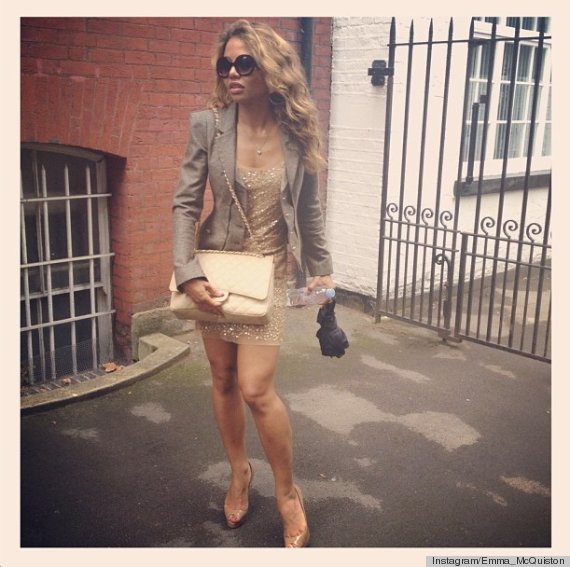 The former model, food blogger and aspiring celebrity chef, tied the knot with Ceawlin Thynn, Viscount Weymouth, who is heir to the Longleat estate and the son of Alexander Thynn, the seventh Marquess of Bath.
Although McQuiston is currently a viscountess, she would take on the name Lady Bath when her husband comes into his inheritance.
She was really sweet, personable and took lots of pictures.
Connect With Us:
Facebook: www.facebook.com/xclusivememphis
Twitter: http://twitter.com/xclusivememphis
Instagram: http://instagram.com/xclusivememphis