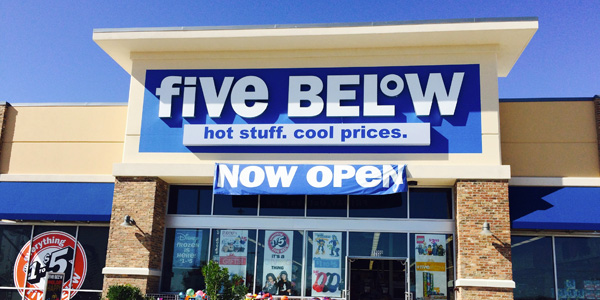 Five and Below is headed to the East Memphis area. It was recently announced that the major discount retailer pulled a permit for a location on Park Ave.
Five Below sells items for under $5, the address is 5100 Park Ave. in the Eastgate Shopping Center. This is the former location of Burlington Coat Factory which moved a few doors down.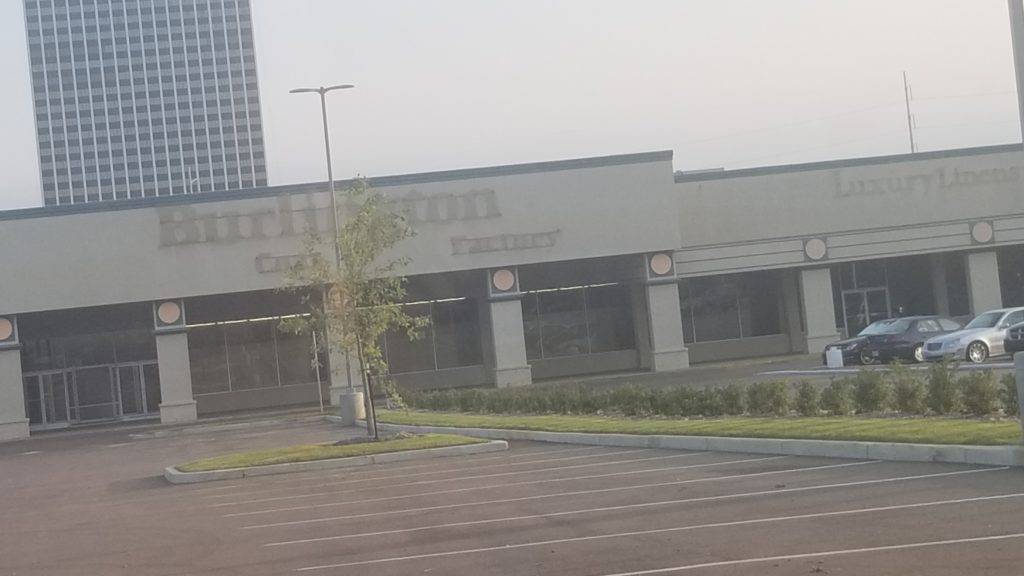 The store will occupy the 8,600-square-foot space in Eastgate, a portion of which is in the former Burlington Coat Factory's building.
The permit had renovation of existing space for Five Below. The contractor listed on the permit is Montgomery Martin Contractors, while both the architect and engineer of the project is Cosco A5 Architects.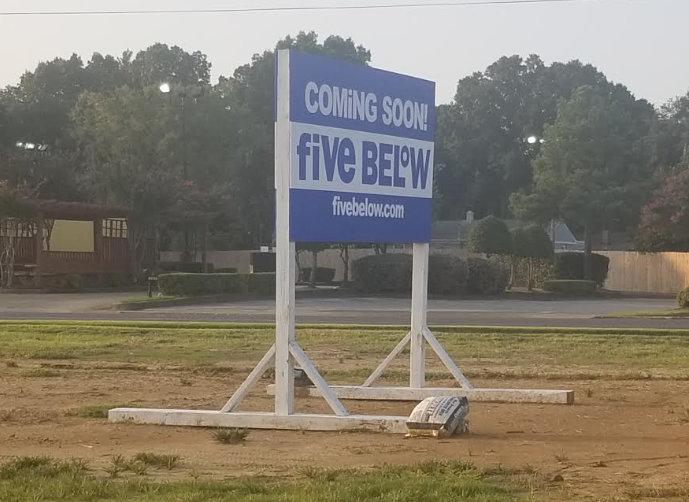 This is the fifth Five Below location in the Memphis area, and the first one inside the I-40 loop. The company also has a large distribution center in Olive Branch.
My daughters are huge fans of the store.
Stay tuned for grand opening information.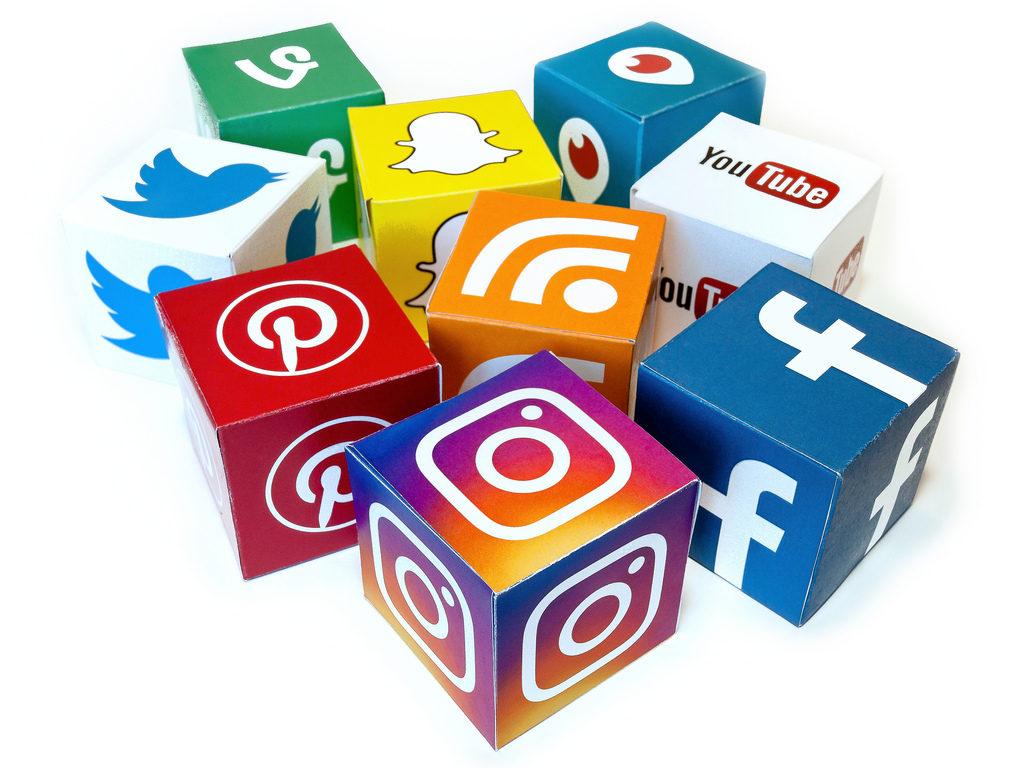 Stay Connected With Us On Social Media:
Facebook: www.facebook.com/xclusivememphis
Twitter: http://twitter.com/xclusivememphis
Instagram: http://instagram.com/xclusivememphis