[Memphis Monday] Trader Joe's Is Coming To Memphis
Trader Joe's recently filed a $750,000 building permit application with the Office of Construction Code Enforcement.
The location listed on application is  2130 Exeter Road in Germantown.
Trader Joe's is an American chain of grocery stores based in Monrovia, California, owned by a German private equity family trust.[4] By 2015, it was a competitor in "fresh format" grocery stores in the United States..

While a typical grocery store may carry 50,000 items, Trader Joe's stocks about 4,000 items, 80% of which bear one of its own brand names.[2] Trader Joe's describes itself as "your neighborhood grocery store." Products include gourmet foods, organic foods, vegetarian foods, unusual frozen foods, imported foods, domestic and imported wine and beer (where local law permits), "alternative" food items, and staples such as bread, cereal, eggs, dairy, coffee, and produce. Non-food items include personal hygiene products, household cleaners, vitamins, pet food, plants, and flowers.

Many of the company's products are environmentally friendly.[21]
Details on construction and build out still has not been released.
Stay tuned for additional information.
Source: Wikipedia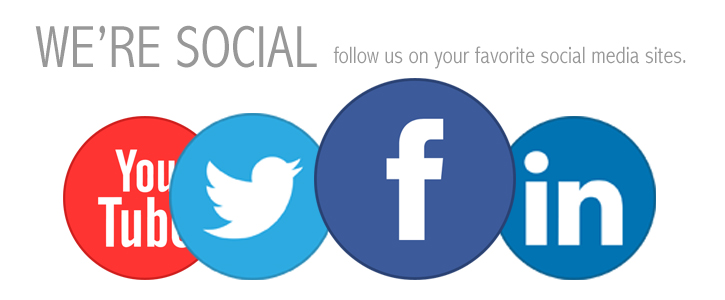 Stay Connected With Us On Social Media:
Facebook: www.facebook.com/xclusivememphis
Twitter: http://twitter.com/xclusivememphis
Instagram: http://instagram.com/xclusivememphis
Disclaimer: This is NOT an Xclusive Memphis event.
We shall not be held liable to and shall not accept any liability, obligation or responsibility whatsoever for any loss or damage arising.