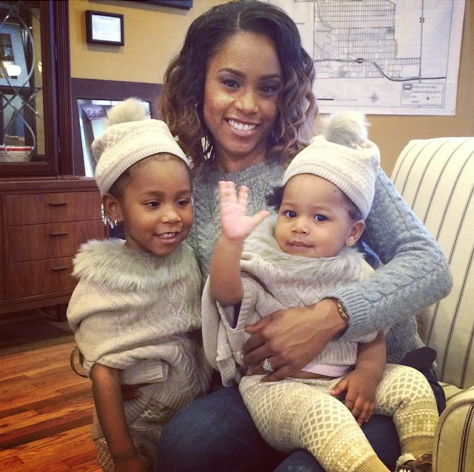 Mom and Me is a new edition to the blog. I decided this year, I wanted to highlight women I follow. I wanted to spotlight mothers who have kids and still able to juggle multiple hats.
This edition is dedicated to Dominique Haddon. Dominique is the wife of pastor, producer, song writer and singer Deitrick Haddon.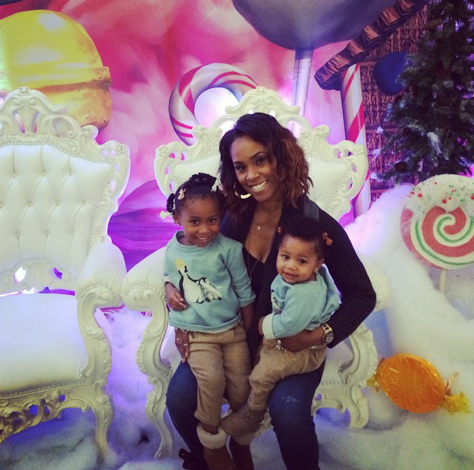 Dominique and Deitrick are the parents to two daughters, Destin Monet (2011) and Denver Monroe (2014).
She is also a a cast member on  Oxygen's Network reality show, "The Preachers of LA". Born Dominique McTyer in Gardena, California in a single parent home.  She obtained her Associates and Bachelor degrees in Liberal Studies with an emphasis in Natural Sciences, with a goal to become a teacher.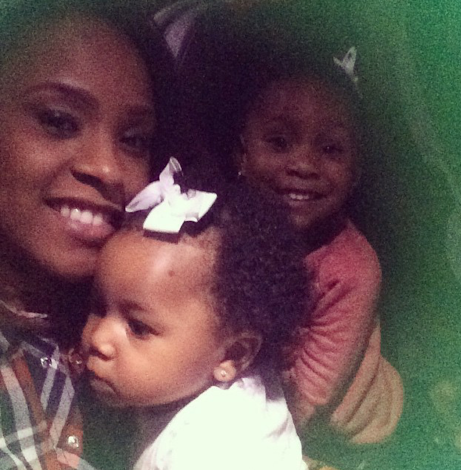 Dominique has a huge heart to use her influence to advocate for children, and has launched the H.O.P.E FOUNDATION, which is a child advocacy organization that focuses on creating stability in homes, enrichment educational endeavors, community outreach, parental support, and helping children reach their goals toward higher learning.
I love to watch Dominique balance motherhood, wife and life via the show and her social media platform.
You rock Mrs. Haddon!
Read more about Mrs. Haddon here.
Check back to see who our next Monday feature will be.
Pics via: IG