Nu Soul Revival Tour
March 31, 2017 @ 8:00 PM
DOORS: 7:00pm
TICKETS: $127.00, $77.00, $61.00, $53.00
MUSIQ SOULCHILD HEADLINES 'NU SOUL REVIVAL TOUR'
Platinum-selling R&B and soul singer Musiq Soulchild will headline the 'Nu Soul Revival Tour' at Landers Center on March 31, 2017.
The tour follows an exciting 2016 for Musiq Soulchild, including his seventh studio album, Life on Earth entering the US Billboard 200 at #27, his single "I Do" reaching #3 on Billboard Top R&B/Hip-Hop Albums, and performing in the highly anticipated musical adaptation of the cult classic, Love Jones. He will be joined by platinum-selling R&B and soul singer-songwriter, Lyfe Jennings; beloved Grammy Nominated "First Couple of Soul", Kindred the Family Soul and; Multi-Award Winning Artist, Avery*Sunshine whose loyal fan base includes music icons Aretha Franklin, Baby Face, Teddy Riley, Jazzy Jeff, and Patti LaBelle. Also to perform is Grammy Award-Winning singer-songwriter, reality TV star, and philanthropist, Chrisette Michele continues to evolve as is evidenced by the 2016 that she is having. She released her first album, Milestone, on her own label, Rich Hipster and 12-song mixtape, Steady Gang and has kept busy performing around the world, supporting various charities, and being a part of the star-studded cast of the musical, Love Jones with her tour mate, Musiq Soulchild.
Tickets and more information here.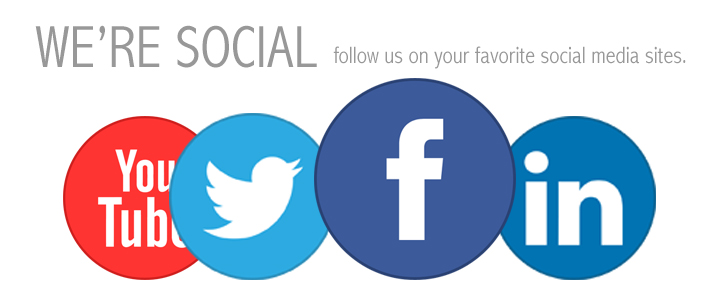 Stay Connected With Us On Social Media:
Facebook: www.facebook.com/xclusivememphis
Twitter: http://twitter.com/xclusivememphis
Instagram: http://instagram.com/xclusivememphis
Disclaimer: This is NOT an Xclusive Memphis event.
We shall not be held liable to and shall not accept any liability, obligation or responsibility whatsoever for any loss or damage arising.