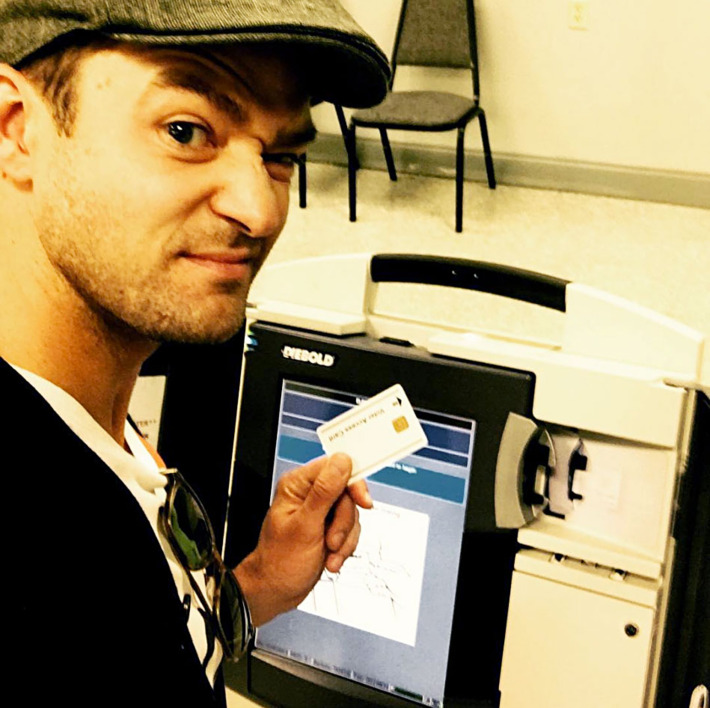 Superstar Justin Timberlake was spotted in Memphis on yesterday. The Millington came to town to rock his vote. He currently resides in California, however he flew home to his to his hometown to take advantage of early voting.
Just posted the pic (above) to his personal IG page  with the caption below and social media was in an uproar.
"Hey! You! Yeah, YOU! I just flew from LA to Memphis to #rockthevote !!! No excuses, my good people!" the singer/actor wrote in his post. "There could be early voting in your town too. If not, November 8th! Choose to have a voice!"
Last year Tennessee Gov. Bill Haslam signed a bill that allows people to use their phones at polling stations for "informational purposes to aid the voter in making election decisions" but prohibits taking photos or video.
A representative for the Shelby County District Attorney's Office told CNN that the matter of Timberlake will not be charged for taking the selfie. The misdemeanor crime of taking a photo inside a polling station is punishable by 30 days in jail and/or a $50 fine in Tennessee.
Justin has since removed the photo from IG.
I don't have a comment on the matter of voting. But will say it was cool to have Justin taking pics outside the poll with voters and in the city for a minute. I wonder where he popped in for lunch?
Pic Credit: IG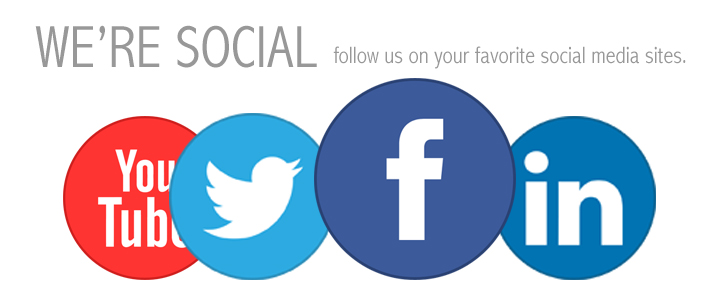 Stay Connected With Us On Social Media:
Facebook: www.facebook.com/xclusivememphis
Twitter: http://twitter.com/xclusivememphis
Instagram: http://instagram.com/xclusivememphis