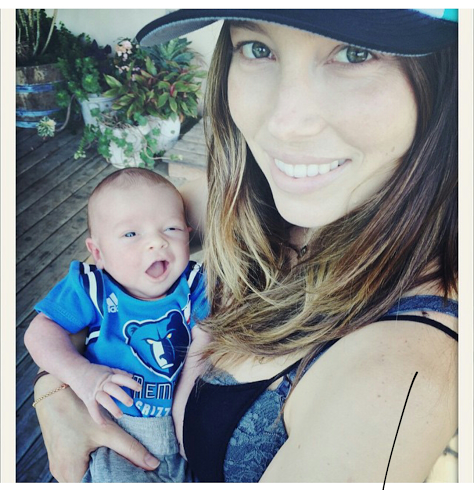 Proud dad and Grizzlies co-owner jumped on IG yesterday, to give the world the first look of Baby Timberlake.
The Memphis/Millington native posted the above pic of his wife and son with this caption:
The Timberlakes are ready!!! GO GRIZZ! #GritNGrind #Playoffs #BabyGrizzROAR

A photo posted by Justin Timberlake (@justintimberlake) on Apr 19, 2015 at 5:12pm PDT
Jesssica Biel-Timberlake gave birth to the bouncy baby boy named Silas Randall Timberlake. This is the first child for the married couple.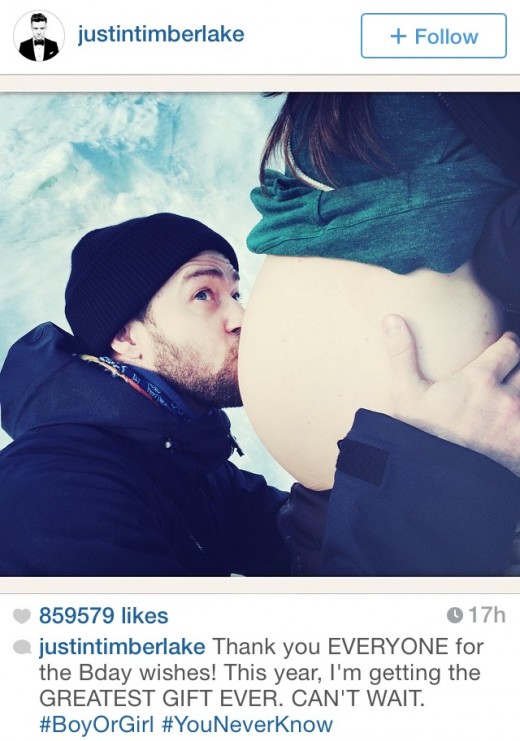 Justin is in the city often, I wouldn't be surprised if we spotted baby Silas at a home game next season.
Go Grizz!
Connect With Us:
Facebook: www.facebook.com/xclusivememphis
Twitter: http://twitter.com/xclusivememphis
Instagram: http://instagram.com/xclusivememphis