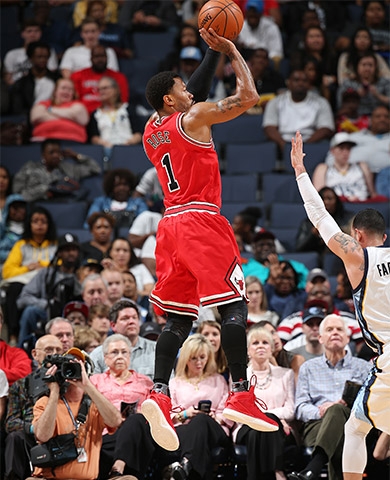 Last week, Derrick Rose and the Chicago Bulls made a stop in the Mid-South. Rose former U of M player holds a spot in hearts of many Memphians. During Rose's college years he became a fan favorite of the Mid-South.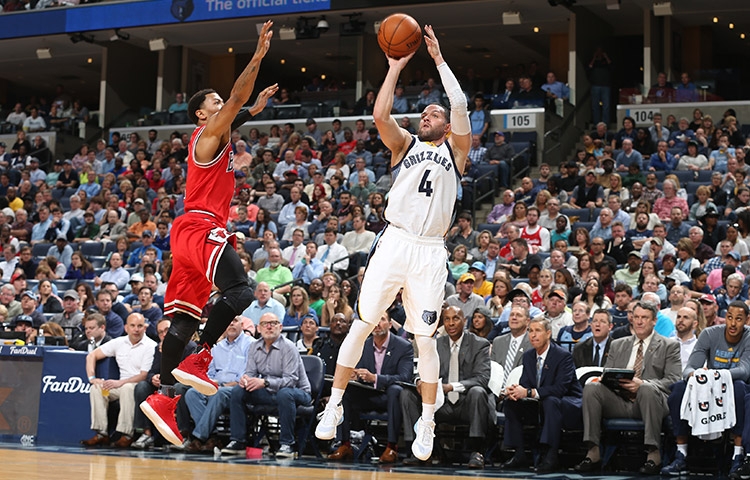 He played one year of college basketball for the University of Memphis before being drafted first overall by Chicago in the 2008 NBA draft.[1] Rose became the first guard to be drafted first overall in the NBA draft since Allen Iverson in 1996 and would subsequently win NBA Rookie of the Year. In 2011, Rose was named the NBA Most Valuable Player, becoming the youngest player to win this award at 22 years and 6 months old.[2]
Memphis came out with the 108-92 victory on Tuesday night.
Check out a few pics of Derrick Rose attempting to take on our beloved Grizzlies:
Pic Credit:
Joe Murphy/NBAE/Getty Images
Source: Wikipedia
Stay Connected With Us On Social Media:
Facebook: www.facebook.com/xclusivememphis
Twitter: http://twitter.com/xclusivememphis
Instagram: http://instagram.com/xclusivememphis