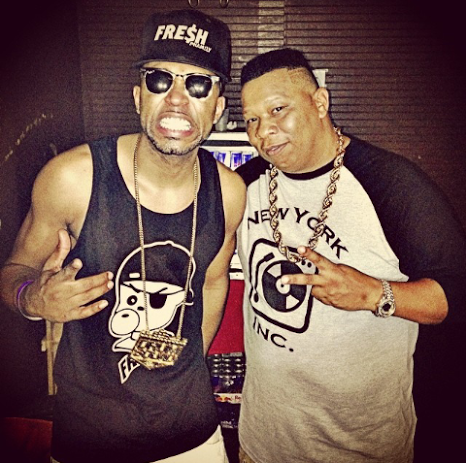 This past weekend the homie Drumma Boy headed down South to help Mannie Fresh celebrate. Mannie was being honored for his contributions to the music industry.
As the official, in-house producer for Cash Money Records in the late '90s, Fresh developed the beats for notable tracks like Juvenile's "Back that Azz Up," Lil' Wayne's "Go DJ," BG's "Bling Bling" and countless other hits.  Mannie's signature style of beats became so prominent that he became responsible for defining the uniquely Southern flavor of rap that would soon dominate the genre at the end of the millennium.  Now, as a multi-platinum and Grammy-nominated record producer, Fresh's reputation in the music industry cannot be understated.
The event was held Saturday at New Orleans' The Maison. The Red Bull Music Academy presented "The Mind of Mannie Fresh," a first-ever tribute to the career and legend of the famed record producer.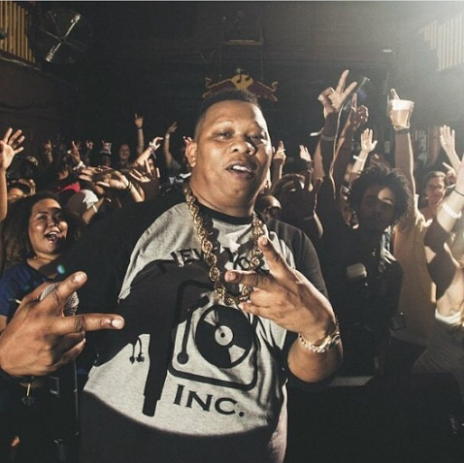 "It is definitely an honor to be recognized by Red Bull for all of my accomplishments.  I'm grateful to be part of the family," Fresh said."Music is so important to the world. It's not about changing the world, it's about making it a better place and creating opportunities for others. We're doing it together which makes it even better."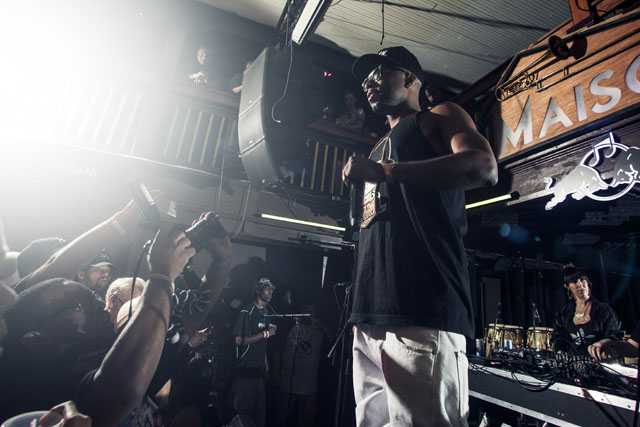 "To me, Mannie Fresh is the dopest producer to come out of the south and it's an honor to be called upon by him for this event with Red Bull," Drumma Boy said. "He definitely inspired me to be vocal on my tracks and create that presence that most of the great producers do!"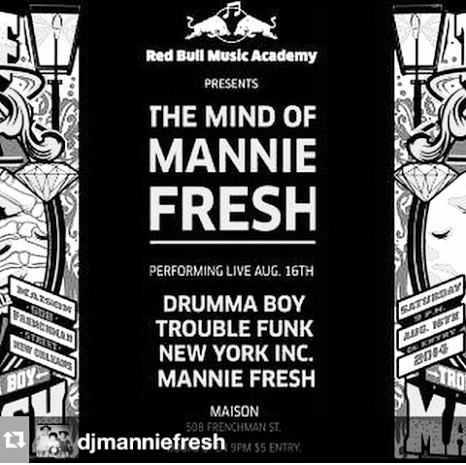 Congrats to Mannie and Drumma on their success in the entertainment business.
Connect With Us:
Facebook: www.facebook.com/xclusivememphis
Twitter: http://twitter.com/xclusivememphis
Instagram: http://instagram.com/xclusivememphis