[Pics] East High Boys' Basketball Program Are Now Minus 'One'
East High School Mustangs' are currently celebrating their state victory from this past Saturday. However, once the credits are done rolling, the male basketball players and administration will have to face the music.
As announced today, it appears Anfernee "Penny" Hardaway will no longer be the head coach at East High School. For weeks speculations have mounted and the rumor mill has been rolling that Penny was in talks to become the new head coach for the University of Memphis Men's basketball program.
The school recently dismissed head coach Tubby Smith. Smith became just the second Memphis coach since 1951 to not reach a postseason tournament. The school later released this statement.
"After considerable deliberations and in the best financial interest of the University of Memphis, an agreement of separation with Head Men's Basketball Coach Tubby Smith has been reached. Details are to be finalized, and no further comment will be offered."
A new coach was not immediately name. Media outlets were anticipating that Penny was next to take charge. However, Penny was respectfully focusing on leading the East boys team to their 3rd basketball championship. After the team's victory on Saturday reporters pulled for answers to what everyone wanted to know 'What's next for Penny'? Although at the time he did not confirm or deny the reports, he calmly stated "I'm going to play golf,"
Memphis East beat Whitehaven 72-50 in the TSSAA's Class AAA boys basketball state championship game. This is the third consecutive state title as the head coach of Memphis East High.
Well 72 hours later media outlets have confirmed that Penny is headed to the U of M. According to ESPN, the former Tiger star has officially agreed to a deal to become the next head coach for the men's program.
Former Memphis star Penny Hardaway has agreed to a deal to become the next Tigers men's basketball coach, and a news conference is expected on Tuesday, sources told ESPN. Hardaway, 46, was drafted with the third overall pick in 1993 and played in the NBA from 1993 to 2008 — with Orlando, Phoenix, New York and Miami. He was a four-time NBA All-Star. Penny has coached AAU basketball.
The question for me remains, what's next for the boys? I am happy that Penny gets his dream job; he has earned and he deserves it.
I would like to know how the children that are now minus their role model, father figure for some, coach, mentor and friend feels?
I agree the Memphis program needs Penny, but I personally feel the youth needs him more. Just my 2 cents.
Pic Credit: Social Media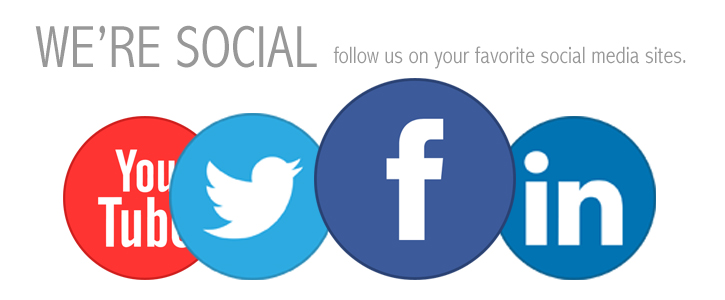 Stay Connected With Us On Social Media:
Facebook: www.facebook.com/xclusivememphis
Twitter: http://twitter.com/xclusivememphis
Instagram: http://instagram.com/xclusivememphis