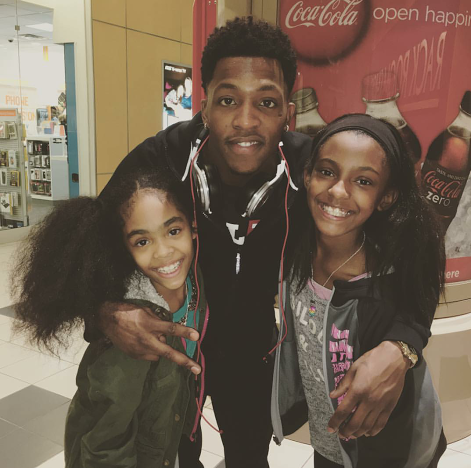 Earlier this week, i-HeartMemphis was spotted hanging out at the Wolfchase Galleria in Memphis. The home town native took time to stop and take pictures with fans. 2015 i-Heart Memphis hit the top of Billboard Charts with his hit 'Hit The Quan'.
His debut single peaked at number 15 on the Billboard Hot 100.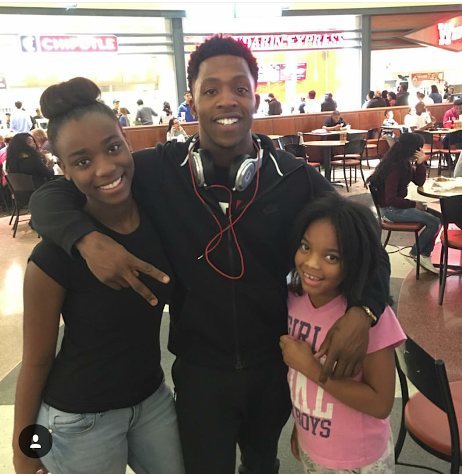 In addition to having one of the hottest singles out this year, i-Heart Memphis also made his television debut on the 2015 BET Awards. We got to witness from our living rooms as he performed it for millions of people watching.
Check out the pics of him interacting with fans.
Be sure to look out for i-Heart Memphis as he prepares to Headline his first tour in 2016.
Stay Tuned for the "The Let's Dance Tour".
Pic Credit: IG
Connect With Us:
Facebook: www.facebook.com/xclusivememphis
Twitter: http://twitter.com/xclusivememphis
Instagram: http://instagram.com/xclusivememphis