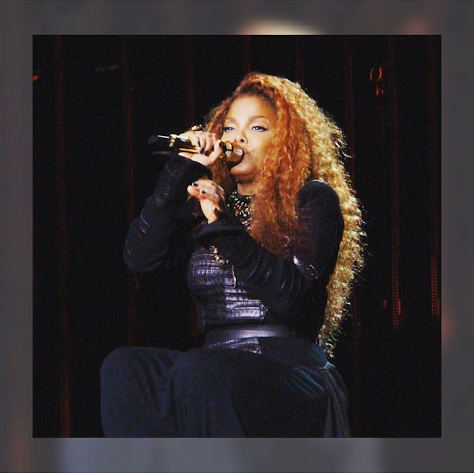 This past Tuesday, Mrs. Jackson rocked downtown Memphis. Janet Jackson's tour made a stop in the M-town for an epic show. Janet is currently taking her 'Unbreakable Tour' from city to city.
The singer, songwriter, and actress is the youngest sibling of one of the great American music families. She took the stage to give Memphians a 90 minute set with no opening act.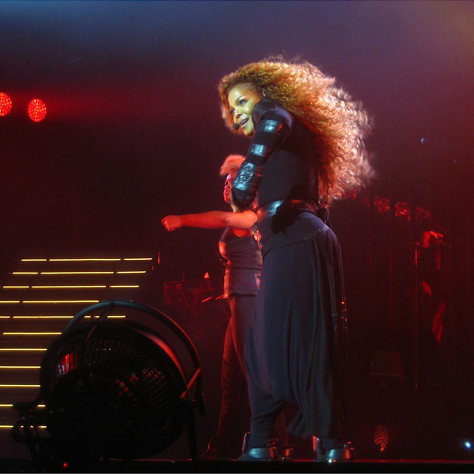 Social Media was on fire as Jackson performed hit after hit. The crowd sang along and danced all night inside the Grind House.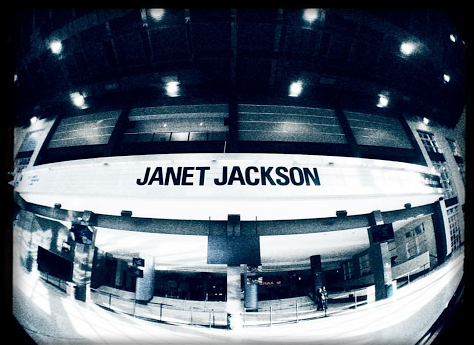 Having sold over 160 million records, she is ranked as one of the best-selling artists in the history of contemporary music.[1] The Recording Industry Association of America (RIAA) lists her as the eleventh best-selling female artist in the United States, with 26 million certified albums.[2]
In her early career, Jackson credited her brothers Michael and Jermaine as musical influences.[221]
Memphis Concert Play list:
1. "BurnItUp!" 2. "Nasty" 3. "Feedback" 4. "Miss You Much" 5. "Alright" 6. "You Want This" 7. "Control" 8. "What Have You Done For Me Lately" 9. "Pleasure Principle" 10. "Escapade" 11. "When I Think of You" 12. "All for You" 13. "All Nite, Don't Stop" 14. "Love Would Never Do Without You" 15. "After the Fall" 16. "Again" 17. "Come Back to Me" 18. "Let's Wait Awhile" 19. "I Get Lonely" 20. "Any Time, Any Place" 21. "No Sleeep" 22. "Got Til It's Gone" 23. "That's the Way Love Goes" 24. "Together Again" 25. "The Best Things in Life Are Free" 26. "Throb" 27. "Black Cat" 28. "If" 29. "Scream" 30. "Rhythm Nation" 31. "Shoulda Known Better" 32. "Unbreakable"
Pic Credit: IG
Source: Wikipedia
Connect With Us:
Facebook: www.facebook.com/xclusivememphis
Twitter: http://twitter.com/xclusivememphis
Instagram: http://instagram.com/xclusivememphis