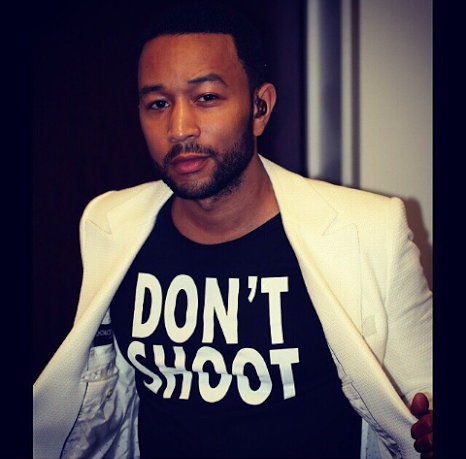 As marchers and protesters continue to rally around supports for the movement in Ferguson; many celebs are getting on board.
Singer John Legend was recently spotted wearing a black "Don't Shoot' Tee.
The shirt is in reference to the killing of Ferguson teen Mike Brown.
Rapper Young Jeezy was also spotted rocking a tee a few weeks ago that bearing the face of slain teen Mike Brown.
Jeezy was in Missouri for a recent concert and shared that with all the things going on in the area, he really didn't want to do the show.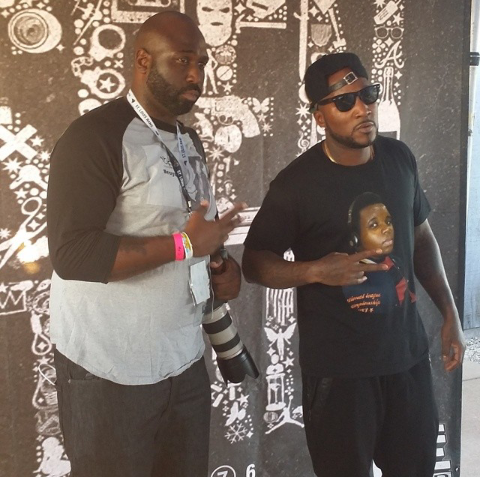 It's been two weeks since the killing to place, as the city attempts to return to normal many people are getting on board. Justice is due.
I pray for the safety of all in the city. I pray things return to normal soon and the city can began to heal.
Pic Credit: Instagram
Connect With Us:
Facebook: www.facebook.com/xclusivememphis
Twitter: http://twitter.com/xclusivememphis
Instagram: http://instagram.com/xclusivememphis