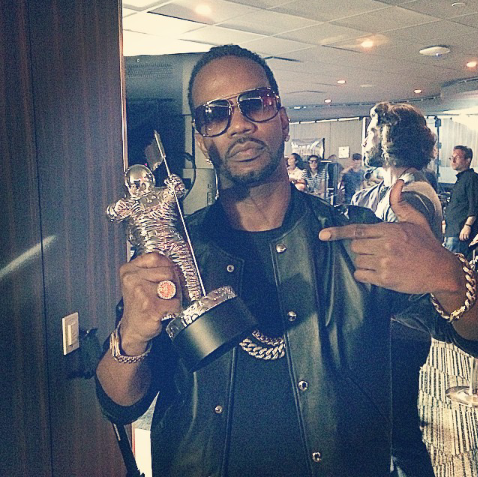 No matter where he currently resides and no matter how many hit records he pus out, Juicy J. will always be a Memphis native.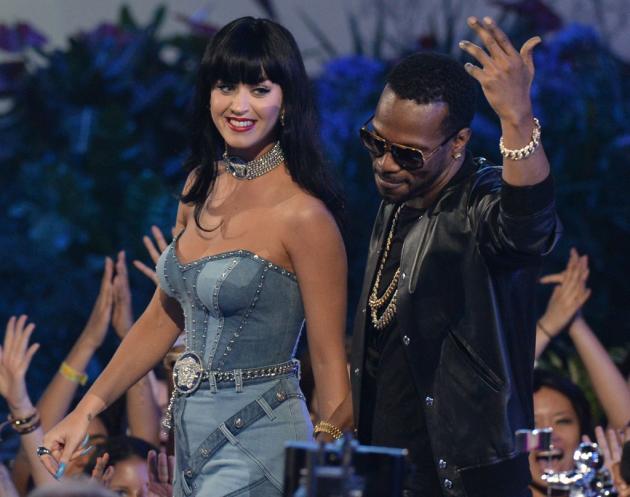 The Three 6 Mafia Legend continues to reinvent himself. Over the years he has linked up with Wiz Khalifa to rebrand himself.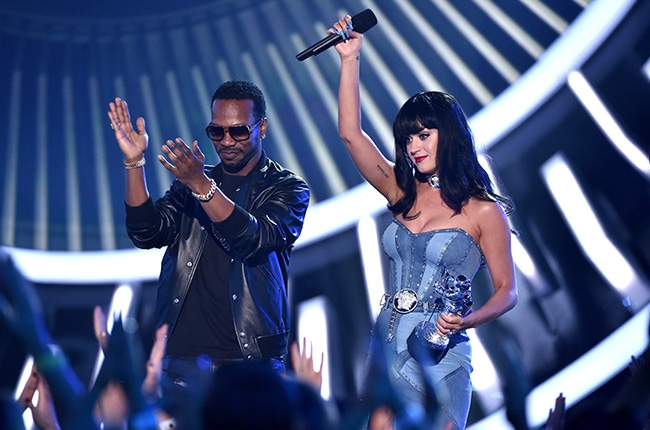 This past weekend the rapper added another award to his long list of accomplishments. Juicy J and singer Katy Perry won Best Female Video for 'Dark Horse' . I'm sure that Grammy is happy to have the moonman accompany it. This is Juicy's 1st Moonman.

The award show was held out in Inglewood, California.
In his music, he occasionally gives Memphis a shout out. It is not a secret that he grew up here in the dirty south. His parents still reside here today.
Here is a snap shot of Juicy before the show.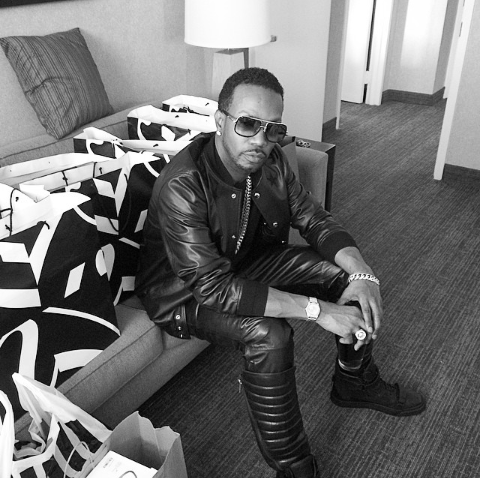 Congrats on all your success.
Pic Credit: IG
Connect With Us:
Facebook: www.facebook.com/xclusivememphis
Twitter: http://twitter.com/xclusivememphis
Instagram: http://instagram.com/xclusivememphis