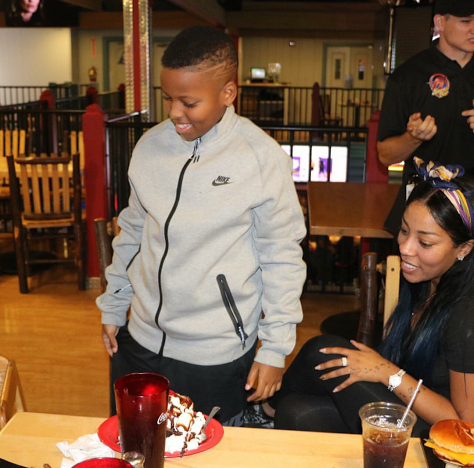 This past weekend, Memphis songbird K. Michelle took time off the stage and road for some family time. The R&B singer and reality star was spotted with her only child, Chase. Chase turned 12 a few days ago.
Initially, K. did not want Chase seen by the media. She has always tried to protect him and shield him from this cruel world. She wants him to have a normal life. We never saw him on her stint over at Love & Hip Hop.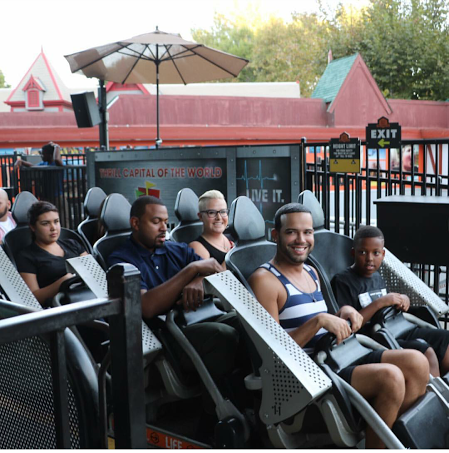 Over the weekend, K. was spotted having ice cream and hanging out at an amusement park with Mr. Chase. She also took to social media to say he hates the internet, but had given her permission to post him.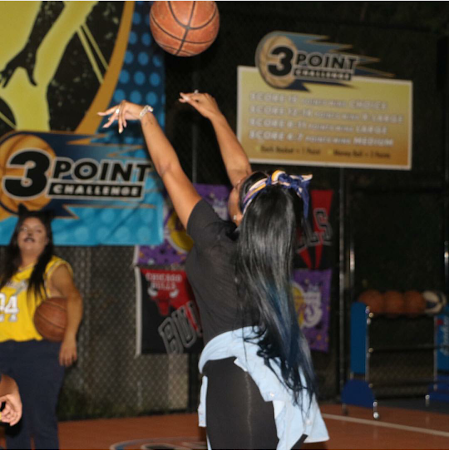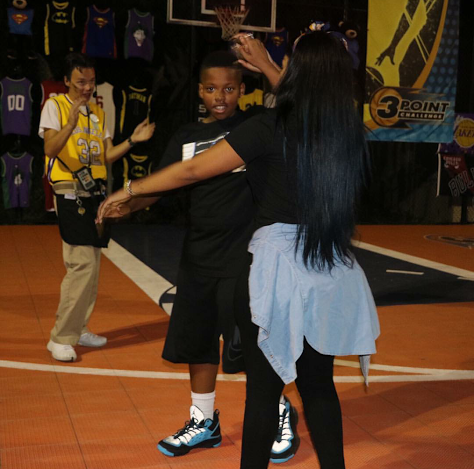 K. also posted this heart-felt message to her son for his birthday:

Happy Birthday Chase. Rebels keep your eyes open for all the things K. is currently working on.
Michelle is currently working on her third album, which is slated for a February 2016 release, according to the singer's Twitter account. The album will have more of a rock vibe, like hit single "Love 'Em All" from Anybody Wanna Buy a Heart?. Michelle is also working on her home goods furniture line and is filming for three of her own reality shows, including Season 2 of her VH1 reality series K. Michelle: My Life, which is set to premiere in late 2015. Her hookah bar "Puff Lounge" is scheduled for a grand opening in late 2015 at a New Orleans and Memphis location. Source- Wikipedia
Pic Credit – IG
Connect With Us:
Facebook: www.facebook.com/xclusivememphis
Twitter: http://twitter.com/xclusivememphis
Instagram: http://instagram.com/xclusivememphis