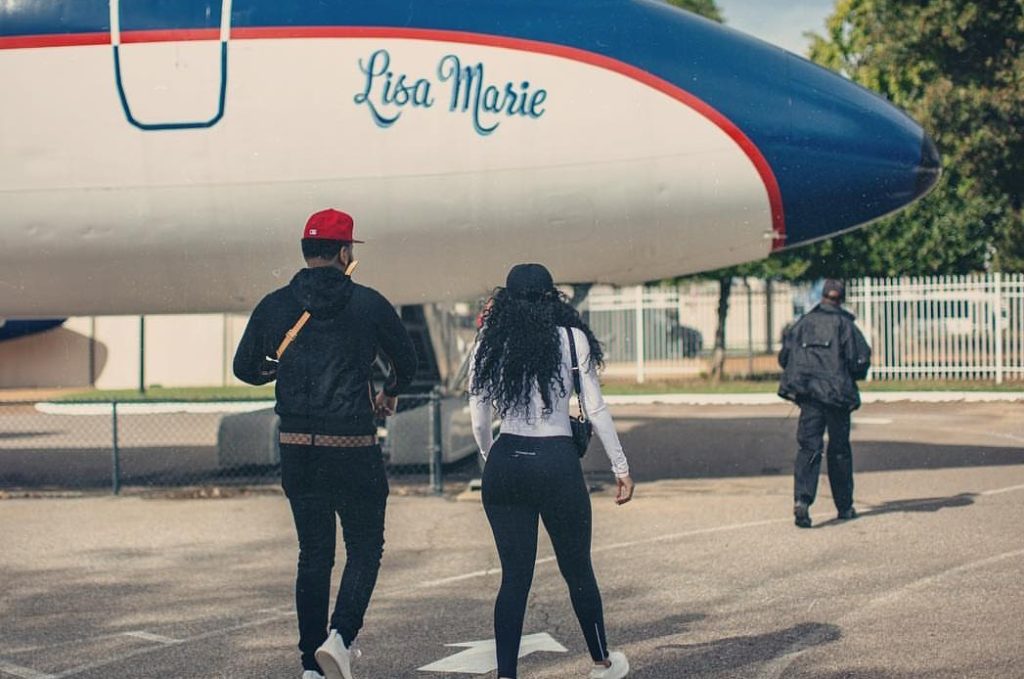 Rapper Kevin Gates and his wife Dreka was recently spotted at Graceland. Gates was in town for a concert in Memphis/Southaven. Gates came into the city a day early and stopped by the visit the popular tourist attraction. Graceland is a mansion on a 13.8-acre estate in Memphis, Tennessee, United States, once owned by the singer and actor Elvis Presley. His daughter, Lisa Marie Presley, is the owner of Graceland since the passing of her father.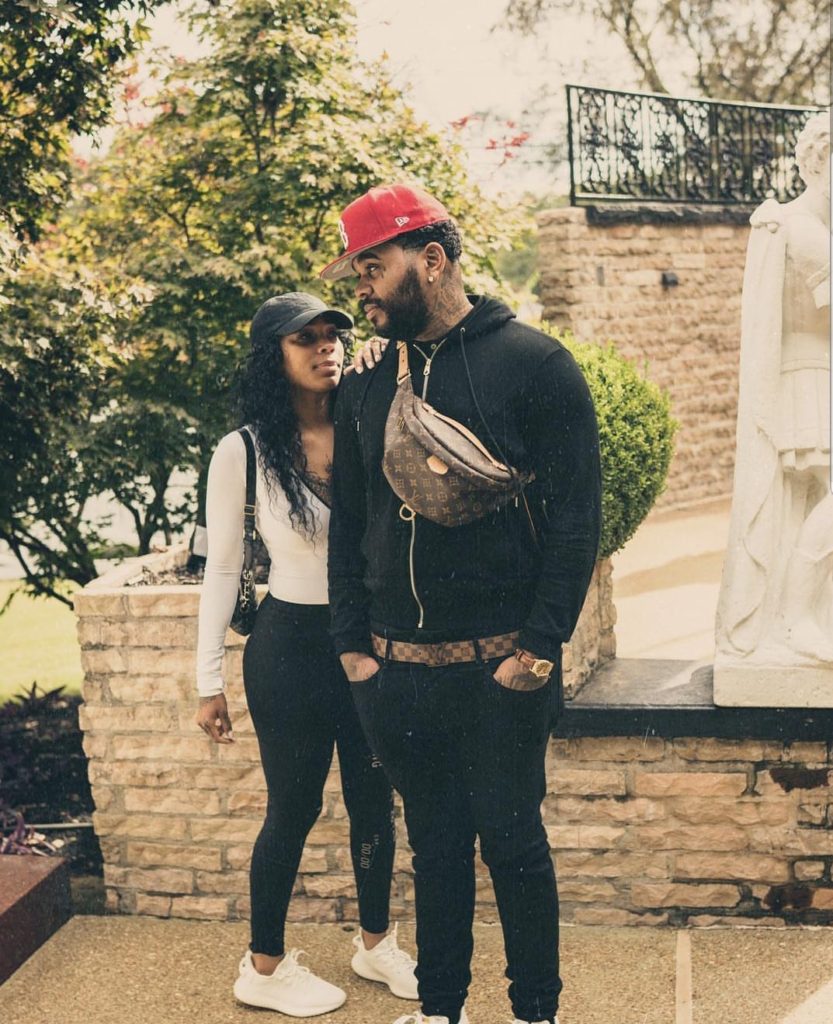 I have been to Graceland once and it was a cool experience. Based on Gates social media thread, he and Dreka enjoyed as well. Gates is wrapping up his tour this week in Wichita, KS. The tour comes on the heels of the release of his 2018 LP release 'Luca Brasi 3′ released in September 2018.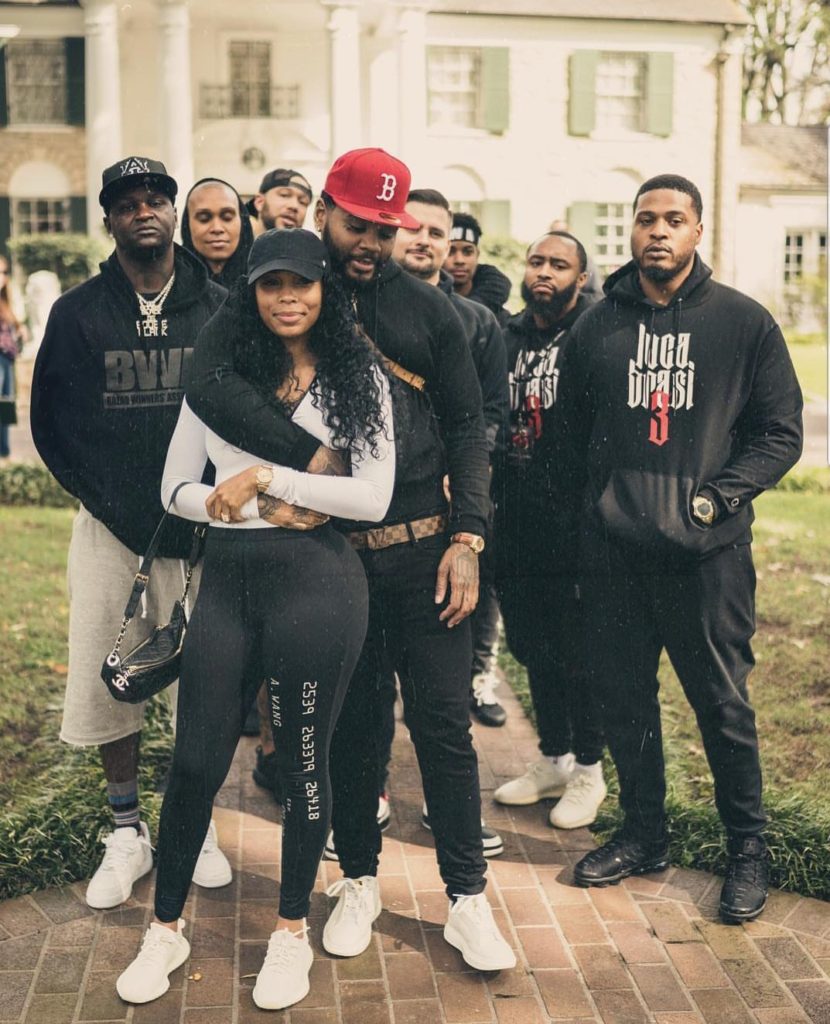 Gates was released from prison earlier this year. On October 26, 2016, he was convicted of the charge and sentenced to 180 days in jail. In 2017, Gates was sentenced to a 30-month prison term at the East Moline, IL correctional facility for gun charges stemming from a 2013 incident, but was released on parole on January 10, 2018.
The Southaven tour stop was amazing. Gates energy kept the crowd moving all night.
P.S. I just need to brush up on my Gates music catalog.
Check out more pics below.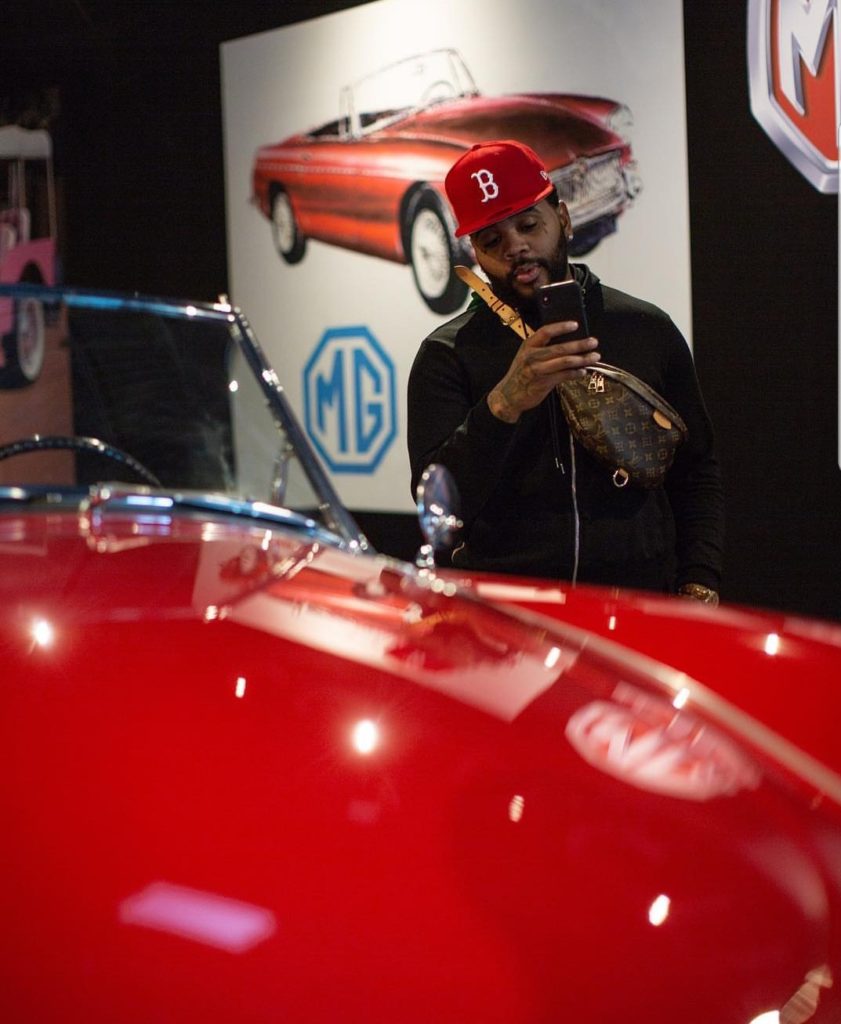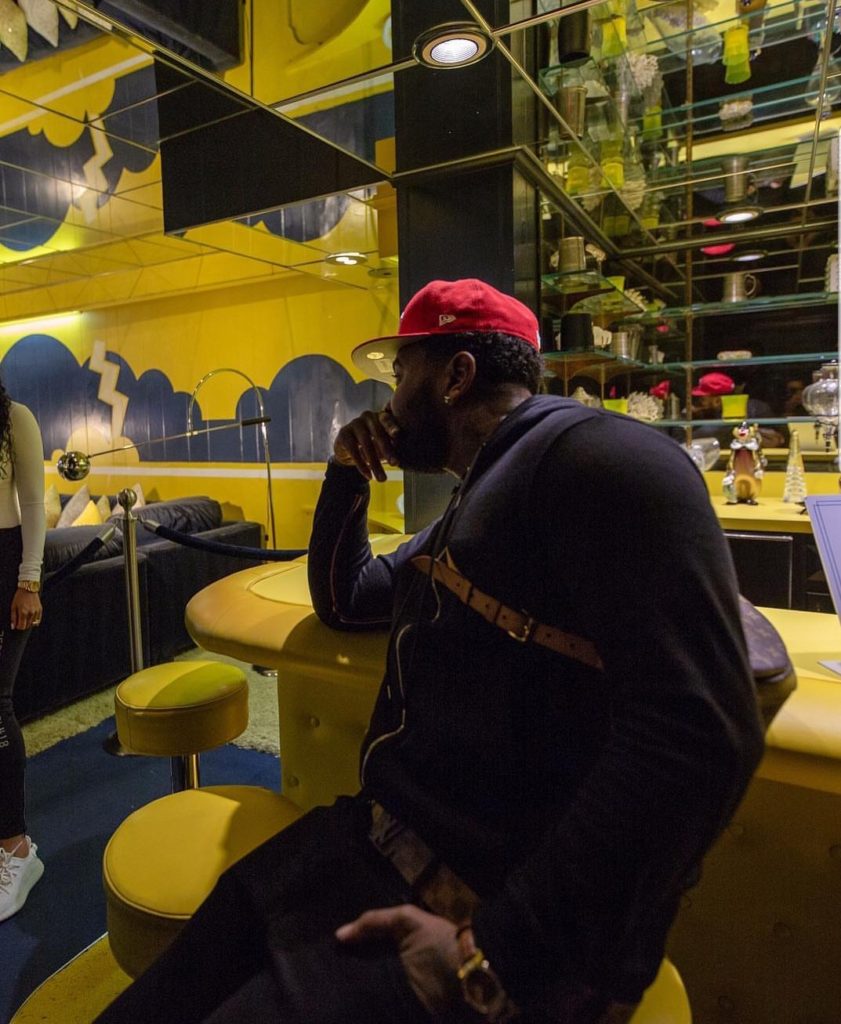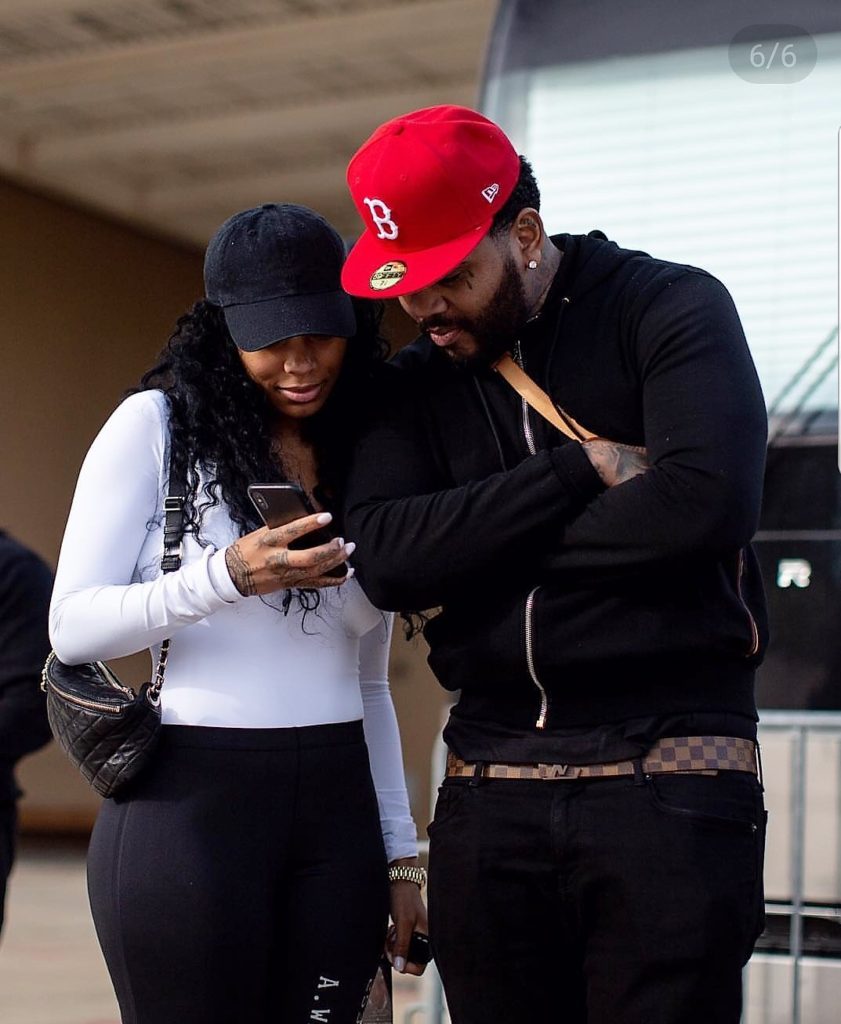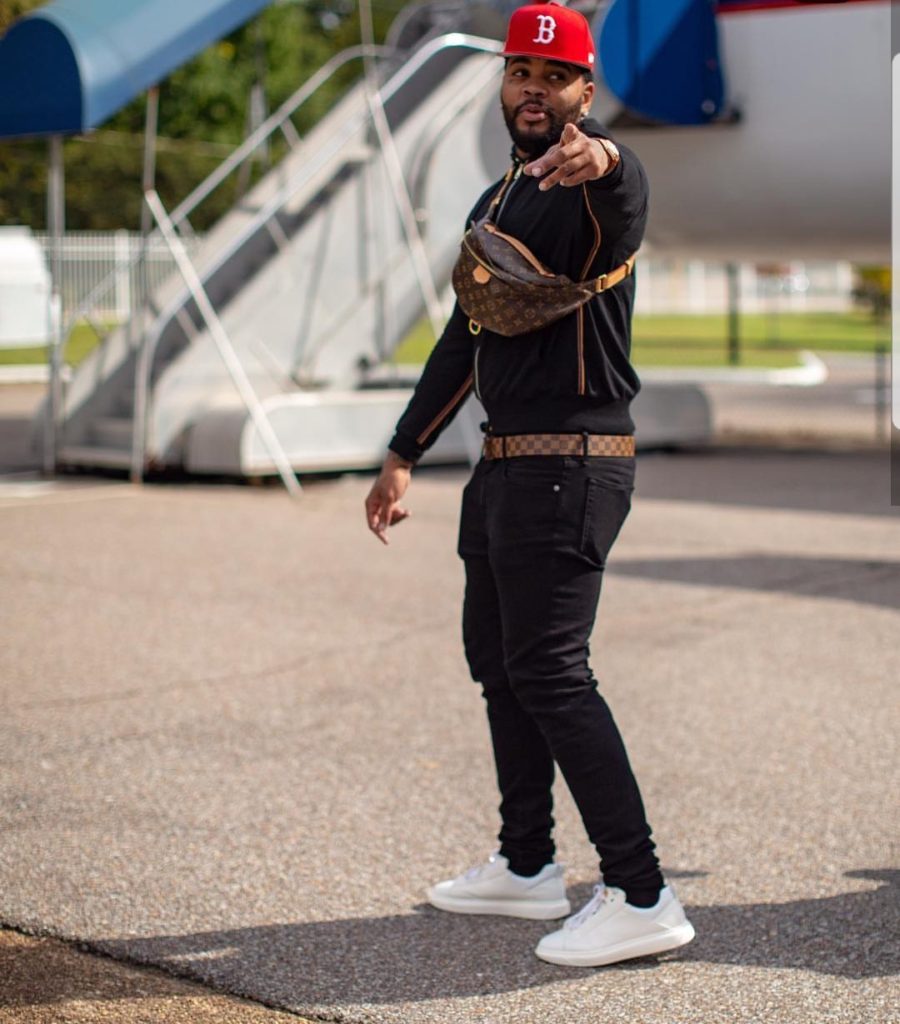 Pic Credit: IG
Stay Connected With Us On Social Media:
Facebook: www.facebook.com/xclusivememphis
Twitter: http://twitter.com/xclusivememphis
Instagram: http://instagram.com/xclusivememphis