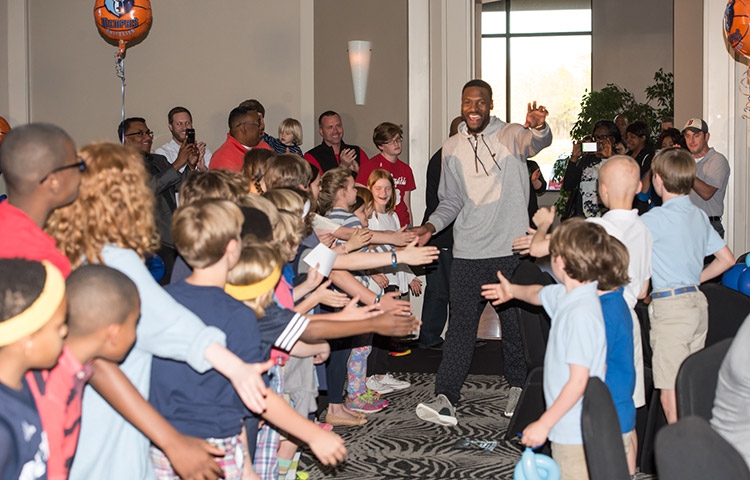 Last week, friend to the site Tony Allen hosts his annual "Tony Allen Karaoke Night".Every year the guard teams up with Juvenile Intervention and Faith-Based Follow-Up (JIFF) to put on this great event.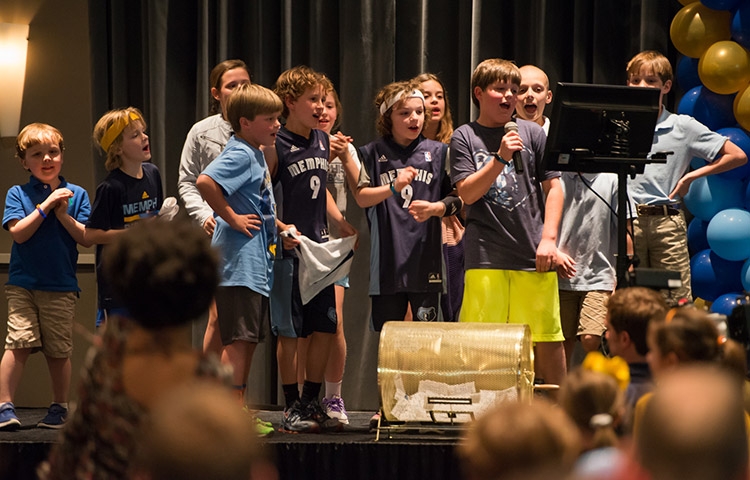 The event draws out 100's of Grizzlies fan and music lovers for their chance to win the top prize. Allen was on-hand to meet and greet fans, take selfies and sign autographs. The kids love showing off their vocal skills and getting a chance to shake the hand of one of Memphis most loved Grizzlies' players.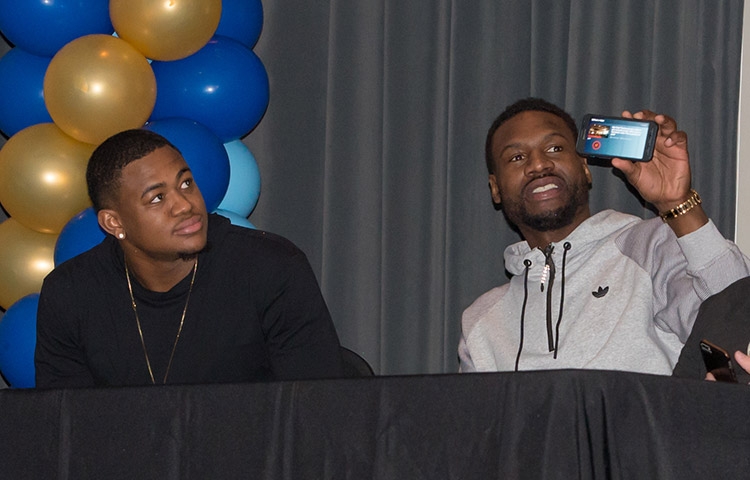 This year TA brought along one of the newest players in Beale Street Blue Jarell Martin.
Each year Chris Vernon of 92.9 FM ESPN Radio and TV Analyst for Grizzlies LIVE! serves as a special guest judge.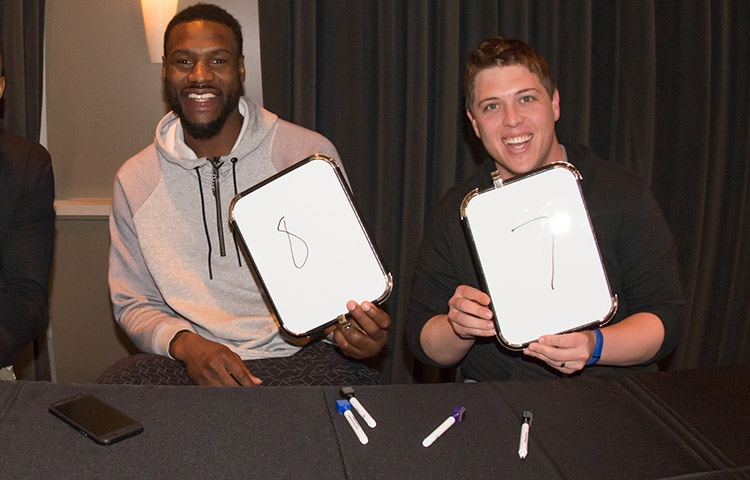 This year Ayan Alexis was the top winner. She got a chance to sing alongside Allen in a duet.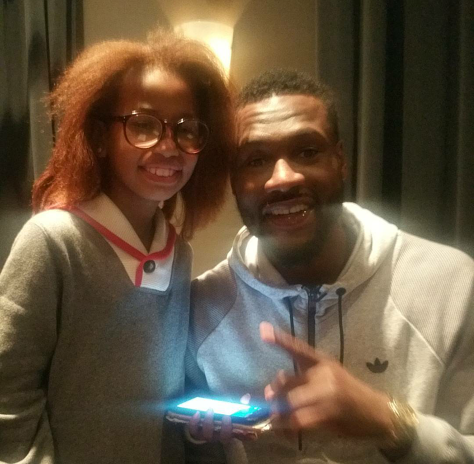 It is clear the Alexis is a Grizz fan!
Congrats and s/o to Tony Allen for participating in this great event annual to benefit Memphis youth.
Pic Credit: Spencer Soo/Grizzlies.com /IG
Stay Connected With Us On Social Media:
Facebook: www.facebook.com/xclusivememphis
Twitter: http://twitter.com/xclusivememphis
Instagram: http://instagram.com/xclusivememphis