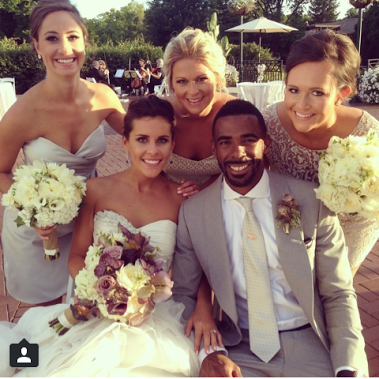 Congratulations are in order for Memphis Grizzlies Point Guard Mike Conley. One of our favorite players, Mike married his longtime girlfriend Mary Peluso.
We spotted fellow Grizzlies' player Zach Randolph and his beautiful fiance'  in attendance.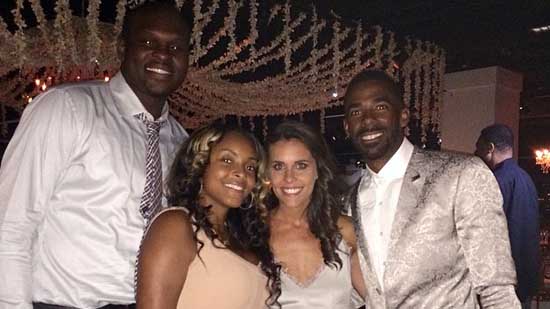 Also in attendance was former Grizzlies player, Rudy Gay.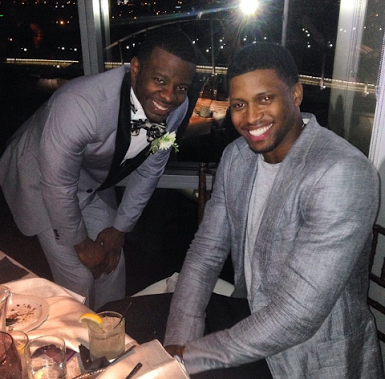 Mary is so pretty. I think her and Mike make a great couple.
The duo was married in Ohio at Franklin Park Conservatory, on Saturday, July 5, 2014.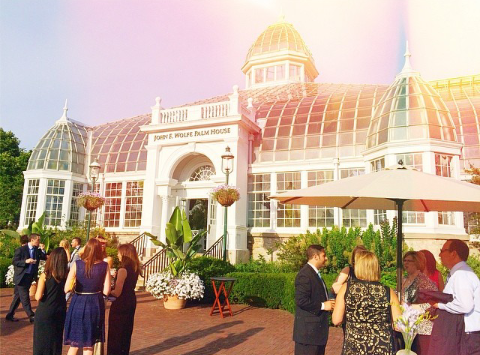 Check out the pics below: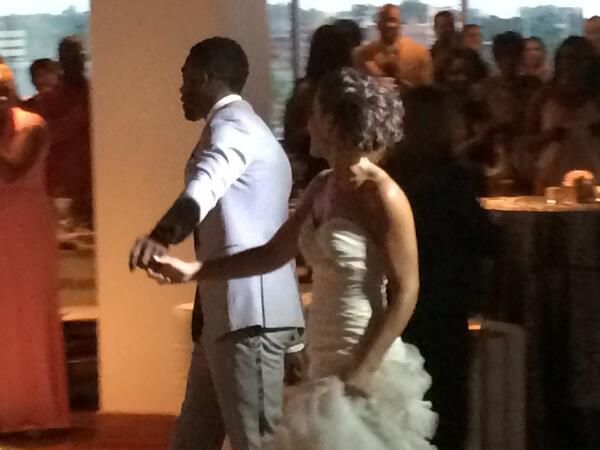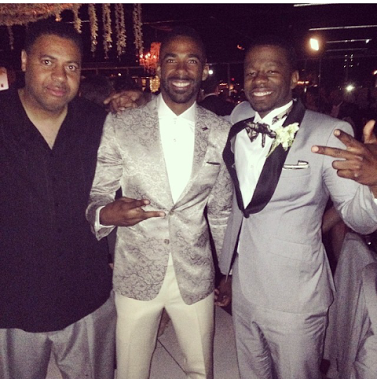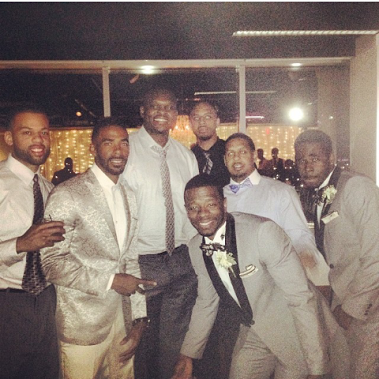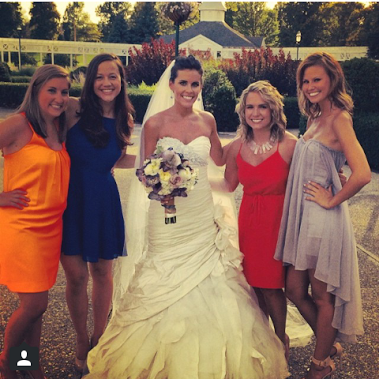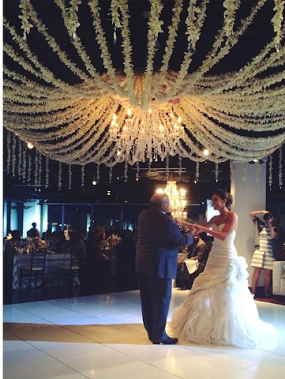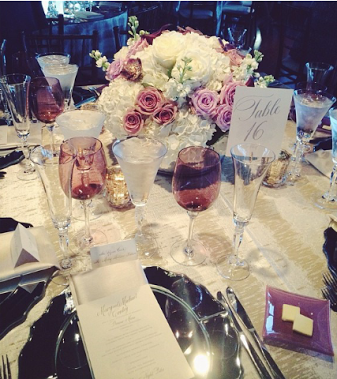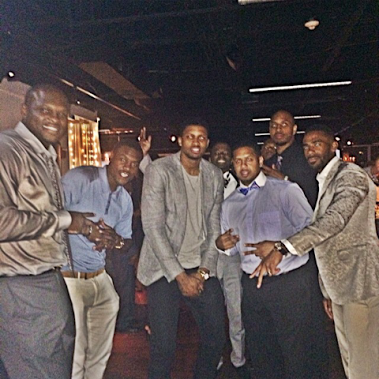 I've ran into Mike a few times around the city and he is always humble and nice.
Congratulations to Mike and Mary. Sorry, ladies he's off the market.
Xclusive Memphis wishes you both the best!
Pics:IG
Connect With Us:
Facebook: www.facebook.com/xclusivememphis
Twitter: http://twitter.com/xclusivememphis
Instagram: http://instagram.com/xclusivememphis