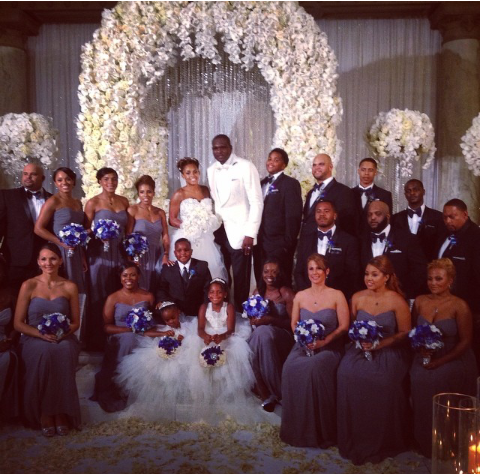 Earlier this month Memphis Grizzlies big guy Zach Randolph jumped the broom (story here).
We shared several photos from Zach and Faune's big day. Our site got lots of hits and our page was citied several times regarding wedding coverage. The wedding was fairytale theme. All the festivities went down at Crown Plaza Union Station in Indianapolis.
We spotted newlyweds Mike Conley and his wife Mary in attendance.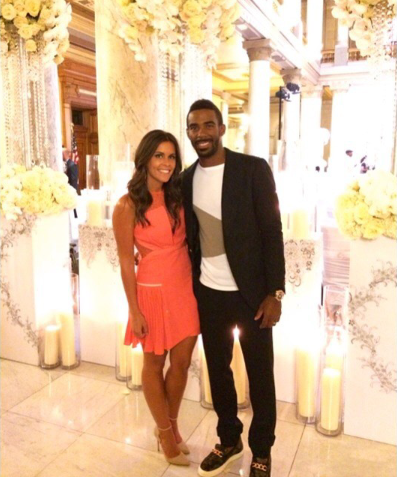 I'm sure Faune will share some photos personally when they return from all the festivities.
In the mean time enjoy these pics:
Ceremony Hall:
Pics of Reception Hall: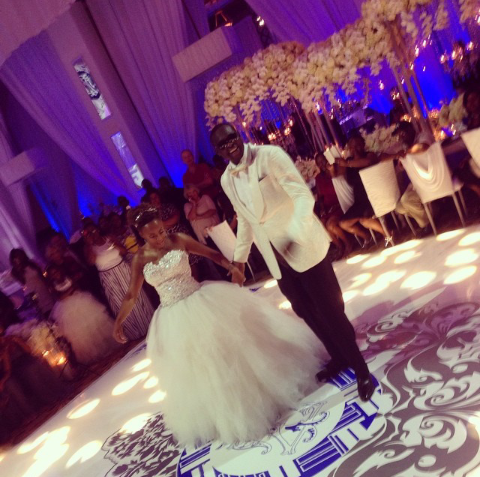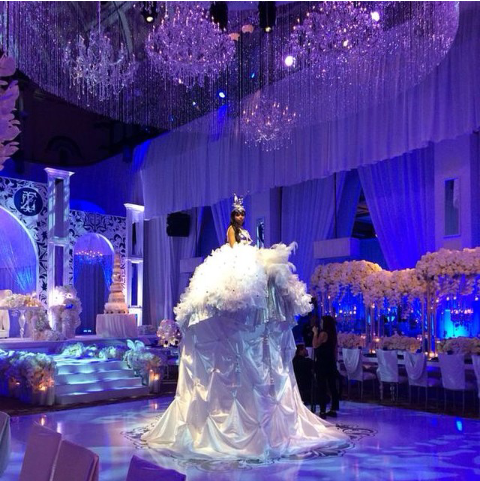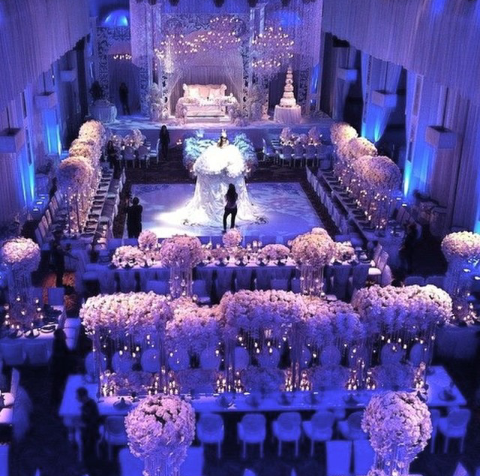 Oh and the bride's exit carpet was the tail of the greeter's dress HOTTT!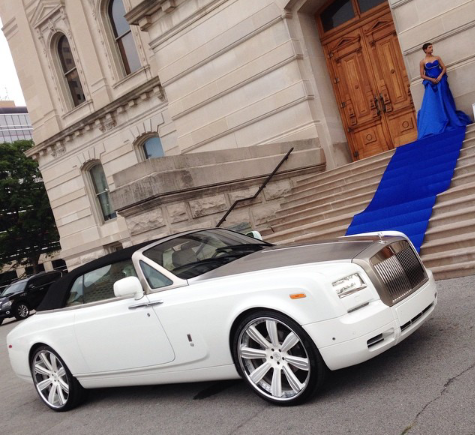 Congrats again to Zach and his beautiful bride Faune.
Connect With Us:
Facebook: www.facebook.com/xclusivememphis
Twitter: http://twitter.com/xclusivememphis
Instagram: http://instagram.com/xclusivememphis