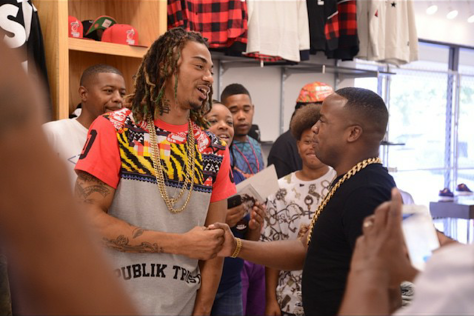 This past Saturday, Memphian Snootie Wild made his way to Memphis for a fan meet and greet. Snootie has been on the road promoting 'Go Mode' his new project.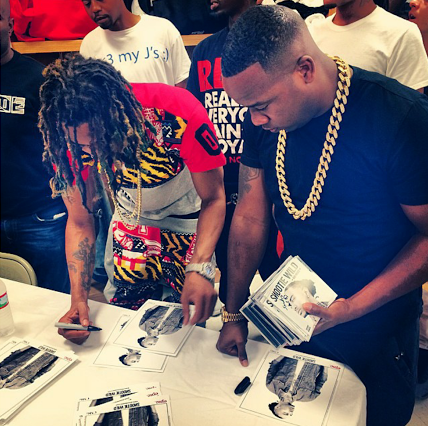 Fans lined up at City Gear on Winchester to get their cds autographed, get posters and to take pics with the North Memphis rapper.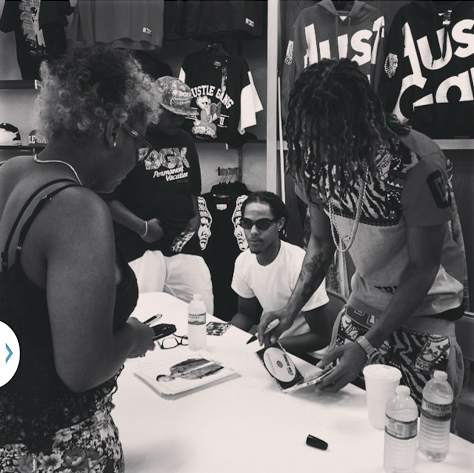 Yo Gotti and the CMG team was on hand to support and encourage Snootie. The CMG team performed Friday night in Nashville for TSU homecoming and then made their way back to Memphis for the meet and greet.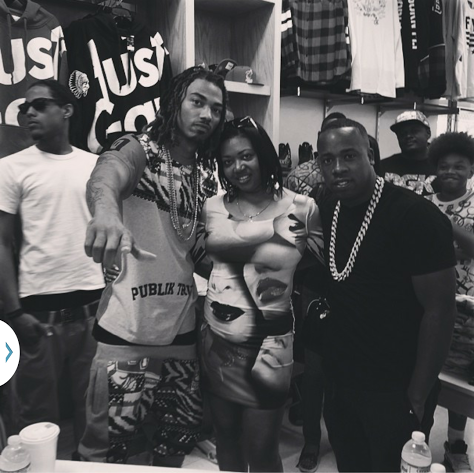 Congrats to Snootie on his new project.
One of my favorite songs is Snootie and K-Camp "Made Me".
Connect With Us:
Facebook: www.facebook.com/xclusivememphis
Twitter: http://twitter.com/xclusivememphis
Instagram: http://instagram.com/xclusivememphis