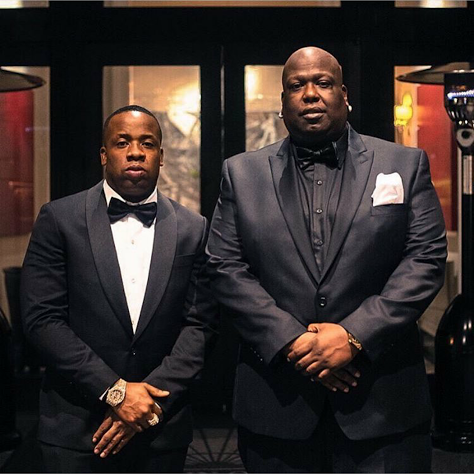 This past weekend rapper, entrepreneur, and business man Rick Ross celebrated his 40th birthday. Rozay brought out tons of celebrities to help him celebrate.
We spotted Memphis' own Yo Gotti along with big brother Big Jook alongside the Boss.
Them North Memphis brothers looking real nice and clean in their attire.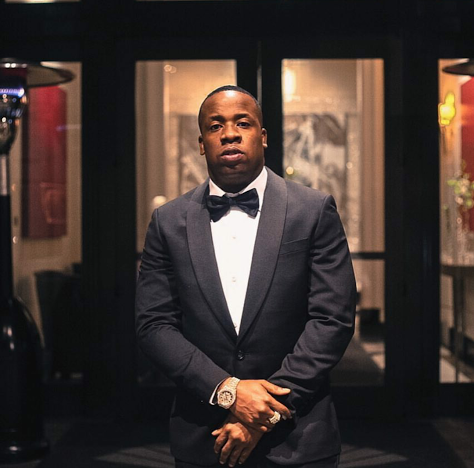 The party was held at Ross' Fayettville, Georgia mansion, which was once owned by boxer Evander Holyfield. In attendance were Ludacris, Monica Brown, Shannon Brown, Keri Hilson, Young Thug, Cee-Lo Joseline Hernandez (LHHATL), Lyon Cohen, Michael Kaiser, Jermaine Dupri, Chad 'Ocho Cinco' Johnson, Anthony Hamilton, Marlo Hampton (RHOA) and many more.
The night also included a live band and DJ set by Jermaine Dupri.
In addition, at the entrance were white horses. Once inside it was set up very nice and elegant including a Waffle House eatery display, Luc Belaire and Krispy Kreme doughnuts.
Happy Birthday Rozay!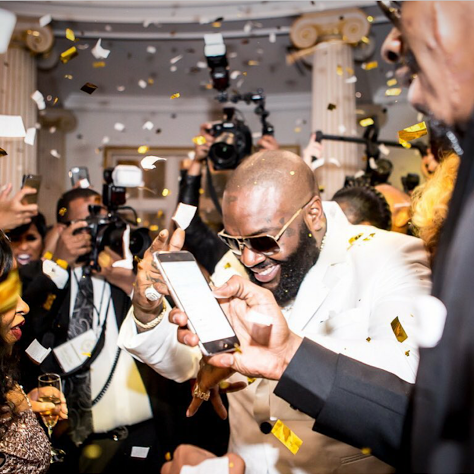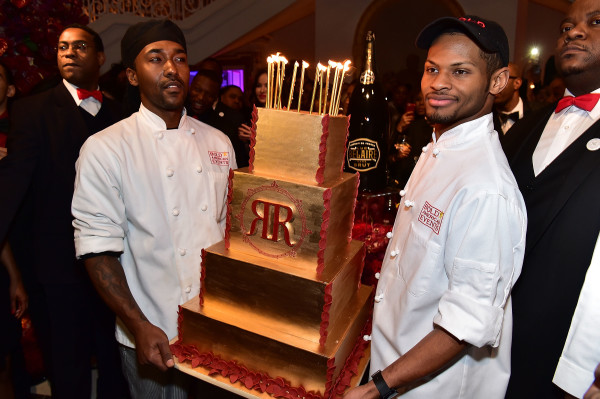 Pic Credit: IG/The Chamber Group
Connect With Us:
Facebook: www.facebook.com/xclusivememphis
Twitter: http://twitter.com/xclusivememphis
Instagram: http://instagram.com/xclusivememphis