This past weekend Steve and Marjorie Harvey made a pop up visit in Memphis. Marjorie threw a 80th surprise birthday party in Memphis for her father's birthday. Marjorie is a Memphis native. She relocated after marrying comedian/radio host/author and business man Steve Harvey.
All of the Bridges/Harvey's family and friend was in town for the bash. The family also indulged in some Broadway Pizza. Marjorie pulled out all the stops for the event.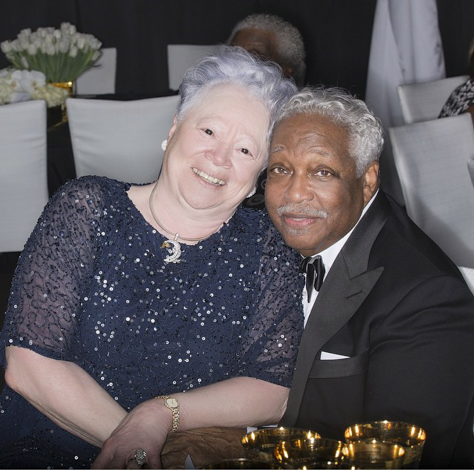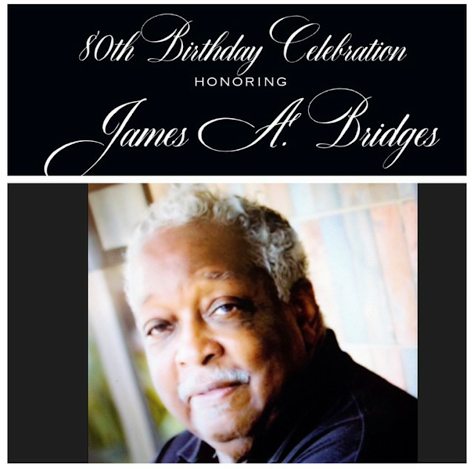 Gospel singer Yolanda Adams was a surprise guest for Mr. Bridges. Yolanda serenaded him with her voice.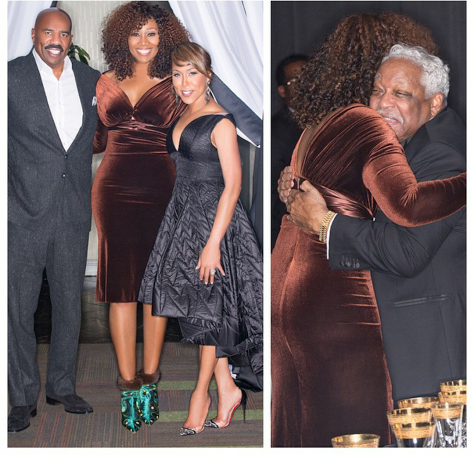 Here are a few more pictures from Marjorie/Steve's visit: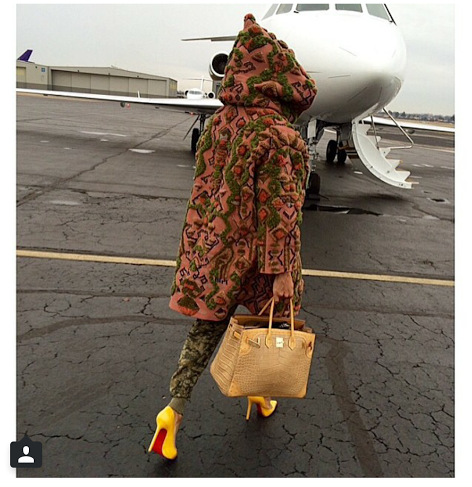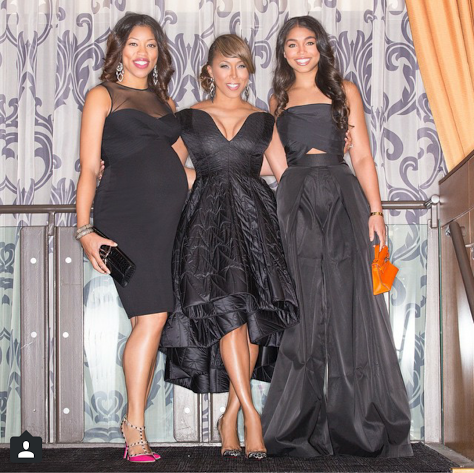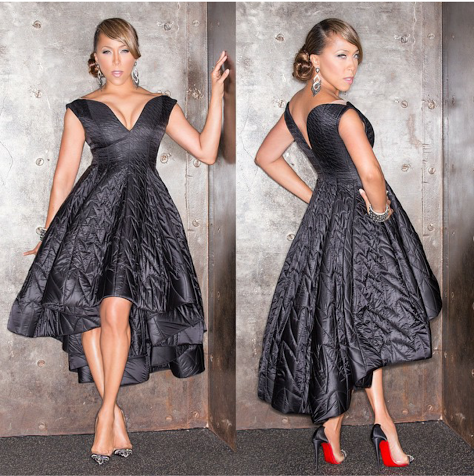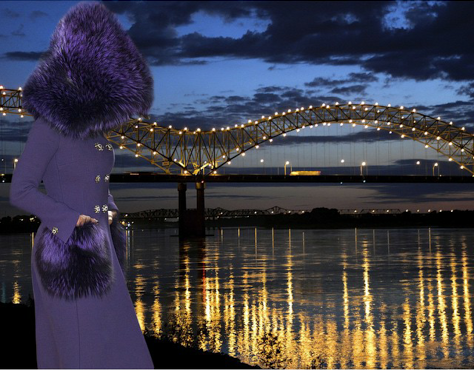 Happy 80th Birthday Mr. Bridges.
Pic Credit: IG
Connect With Us:
Facebook: www.facebook.com/xclusivememphis
Twitter: http://twitter.com/xclusivememphis
Instagram: http://instagram.com/xclusivememphis