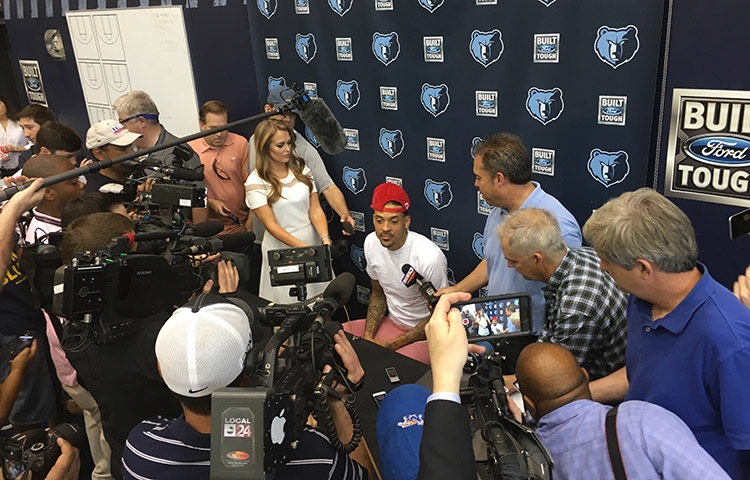 Last week (April 24, 2016), The Memphis Grizzlies put a wrap on the 2015-2016 NBA season. Fans packed out the grind house to watch the Grizzlies take on the Spurs in Game 4.
Although, our beloved team put up a good fight, it was impossible to take on the equipped team. The Grizzlies ended up playing 28 players their entire season and had several injuries.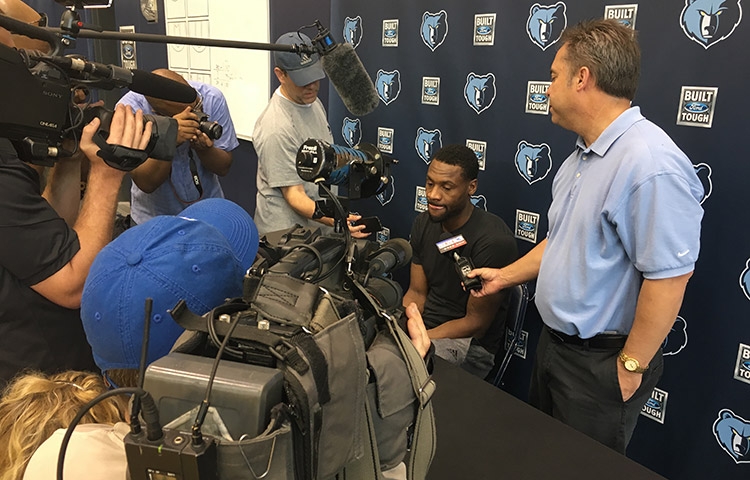 The team is taking time to rest up from a tiresome season and hoping to come back healthy and wholesome.
We are hoping to get all our key players back and to see familiar faces next season.
As general manager Chris Wallace said last week "We are undefeated in re-signing our core players, and we will remain so. We are going to res-sign Mike Conley."
An unrestricted free agent, the 28-year-old point guard, coming off a season in which he averaged 15.3 points, 6.1 assists and 2.9 rebounds per game, is going to have no shortage of suitors. He has an obvious comfort level in Memphis after nine years, but that roster is aging with Gasol 31 and Allen and Randolph both 34.

He'll remain the priority, but the Grizzlies also face a decision on Lance Stephenson, who has a team option next year for $9.4 million. He was strong after being dealt to Memphis, averaging 14.2 points and 4.4 rebounds, big increases from the Clippers, where those figures sat at 4.7 and 2.5, respectively. A spark plug off the bench, he has value, and given the money coming into the league with the new television deal $9.4 million could be a bargain.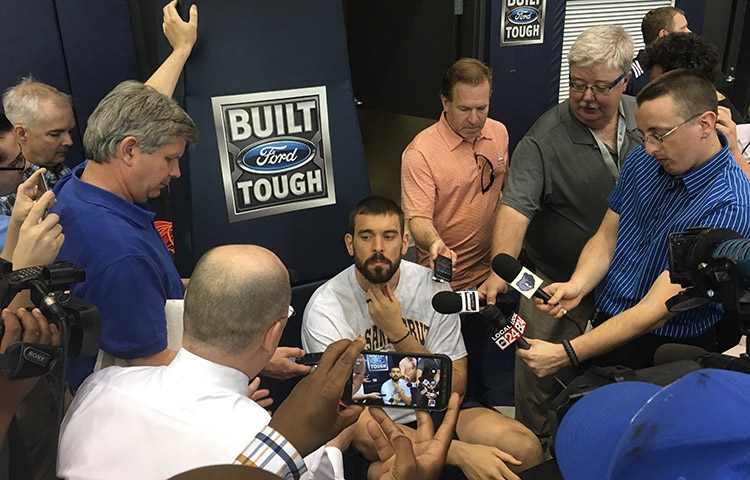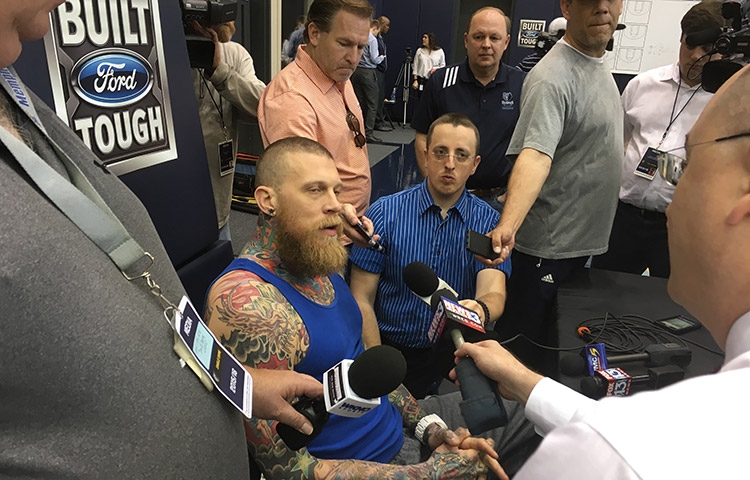 S/O to the Grizzlies and the fight he put up the past season. We look forward to an amazing 2016-2017. Grizz Nation will be ready to pack out the Grind House and cheer our boys on to a prosperous season.
Pic Credit: Spencer Soo/Grizzlies.com
Stay Connected With Us On Social Media:
Facebook: www.facebook.com/xclusivememphis
Twitter: http://twitter.com/xclusivememphis
Instagram: http://instagram.com/xclusivememphis