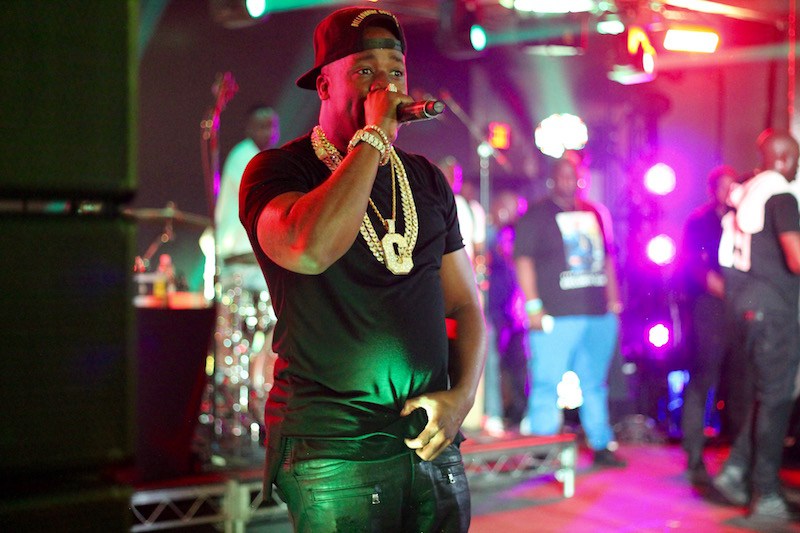 This past weekend hip hop artists from all over reigned upon Austin, TX.. Thousands go down South for the annual SXSW weekend lineup.
The South by Southwest® (SXSW®) Conferences & Festivals offer the unique convergence of original music, independent films, and emerging technologies. Fostering creative and professional growth alike, SXSW® is the premier destination for discovery.
Memphis native Yo Gotti hit several stages over the weekend. He performed several hits like "F-U," "5 Star Bitch," "Women Lie, Men Lie" and more before hopping into his recent singles 'Law" and "Down in the DM."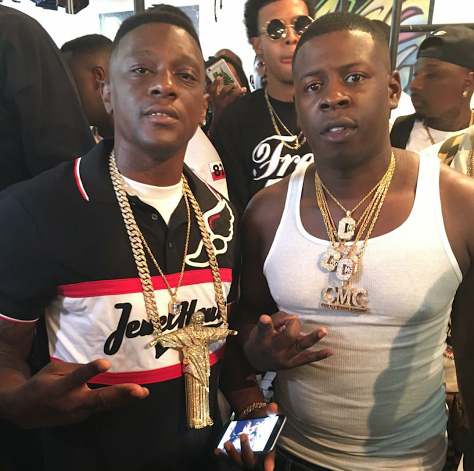 Blac Youngsta was also scheduled to take a few stage as well. We spotted him hanging out with Toronto's Drake and Lil Boosie. Blac Youngsta performed alongside Waka Flocka, Rich Homie Quan, Drame and Migos for J Prince's birthday bash. Youngsta is currently on his 'Young and Reckless' tour.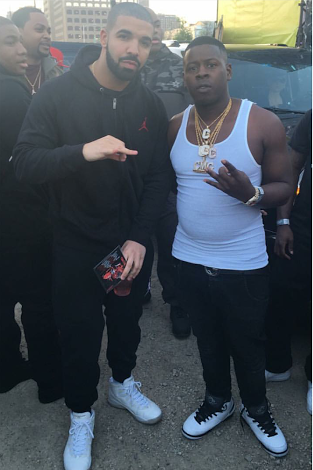 Youngsta in currently managed under Mogul Management. Be sure to follow Yo Gotti (YoGottiKOM) and Blac Youngsta (BlackYoungstafb) on IG to keep up with CMG and their movement.
Facebook: www.facebook.com/xclusivememphis
Twitter: http://twitter.com/xclusivememphis
Instagram: http://instagram.com/xclusivememphis