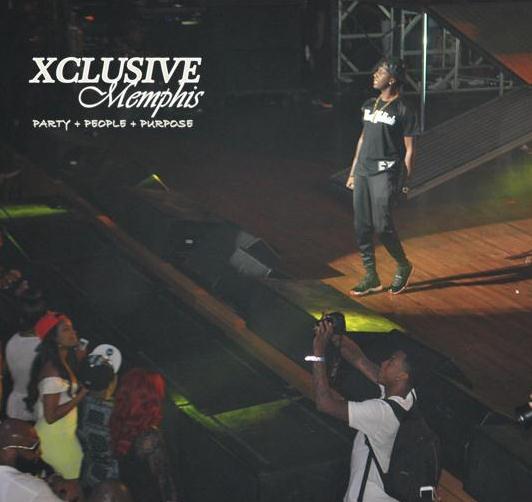 Yo Gotti's 2nd Annual Birthday Bash is a wrap. However, it was the talk of the town for the months and days leading up to it.
Memphis was excited and anxious to see what celebrity friends the King of Memphis would bring to help him shut the city down.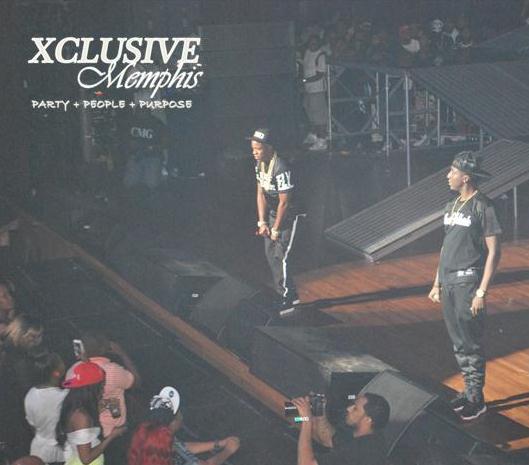 First up, K Camp. I got to chart with K Camp before he hit the stage. He was very nice. He's a baby; only 24 years old. lol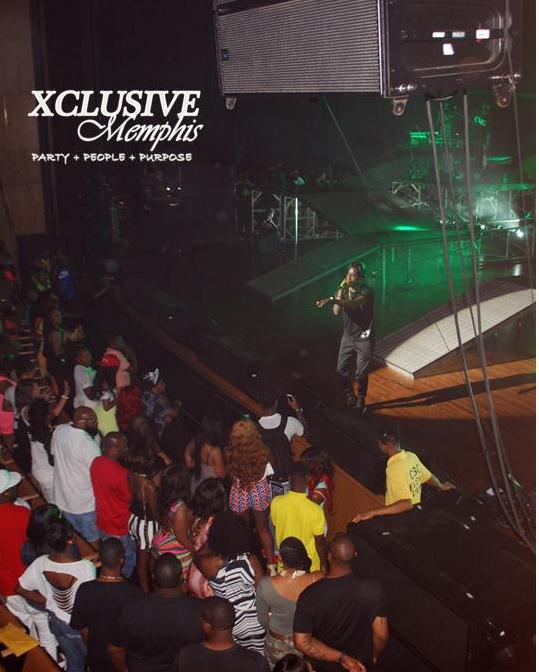 He has (2) of my favorite songs right now "Money Baby" and "Cut Her Off".  Memphis loved K Camp and showed him love.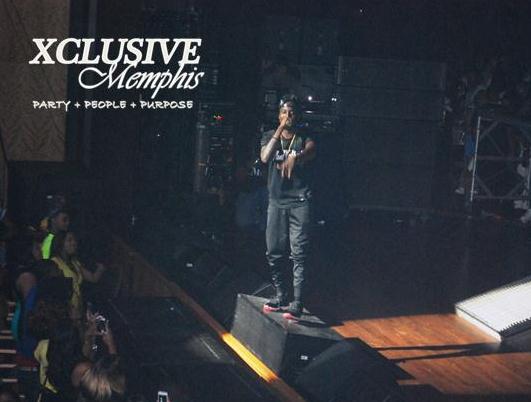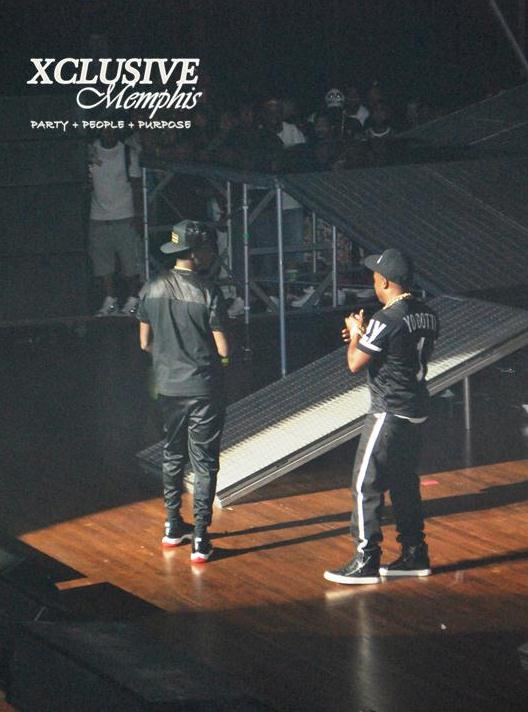 NOTE: The way this venue is set up, it is hard to get good shots unless you in front of the stage. After the pushing and shoving last year; I opted to hang out in the VIP Box. Also, I'm a blogger not a photographer:)! Hope you enjoyed the shots.
Connect With Us:
Facebook: www.facebook.com/xclusivememphis
Twitter: http://twitter.com/xclusivememphis
Instagram: http://instagram.com/xclusivememphis