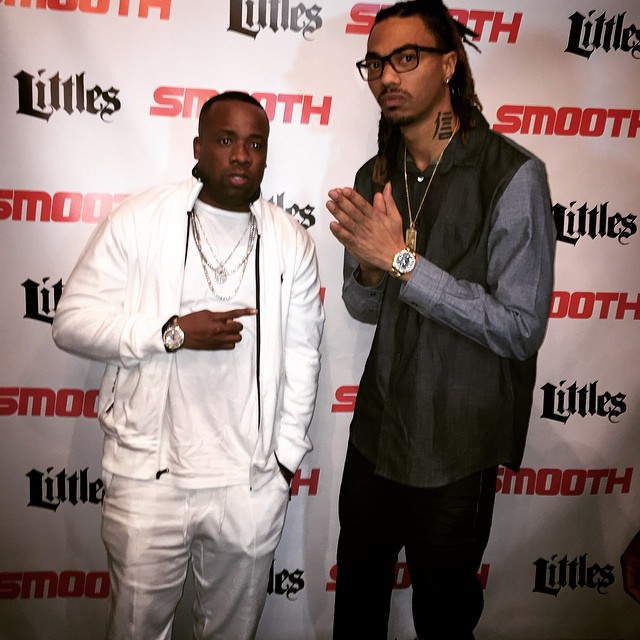 This past weekend, most athletes, rappers and celebrities made their way to NYC. We spotted several of them braving the NYC temps for 64th NBA All–Star Weekend.
CMG took over the cold city for several events and shows.
Yo Gotti and Snootie Wild were among those that were out celebrating.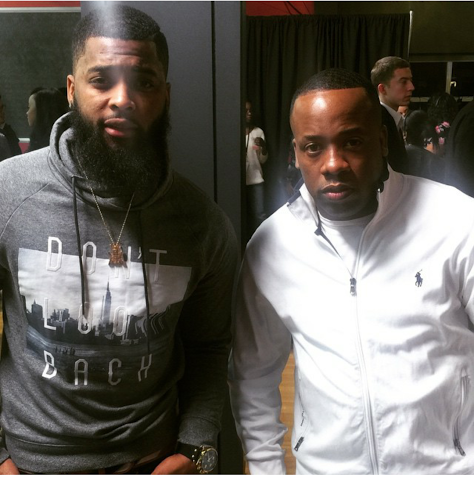 Yo Gotti made stops at Club Lit, Liberty Theatre , BET's #BowlingForBallers, Club Purlieu, and Webster Hall.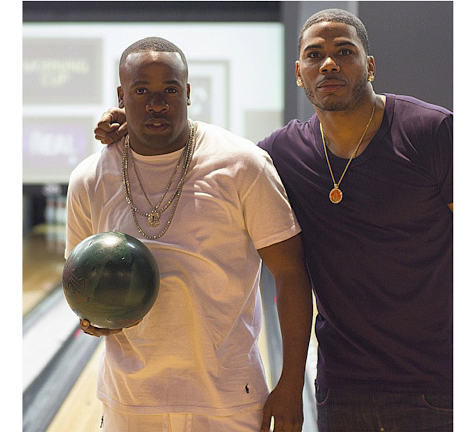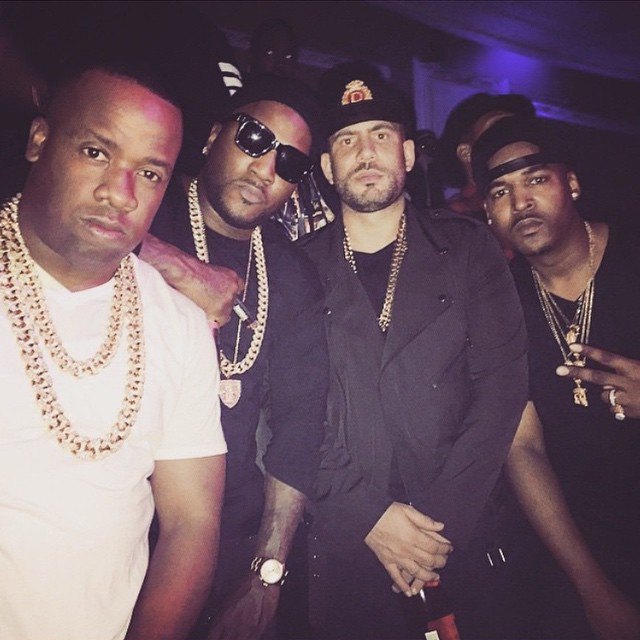 Be sure to keep your eyes open for Snootie's upcoming project. And be sure to check out Yo Gotti's 'Concealed' Mixtape.
Connect With Us:
Facebook: www.facebook.com/xclusivememphis
Twitter: http://twitter.com/xclusivememphis
Instagram: http://instagram.com/xclusivememphis