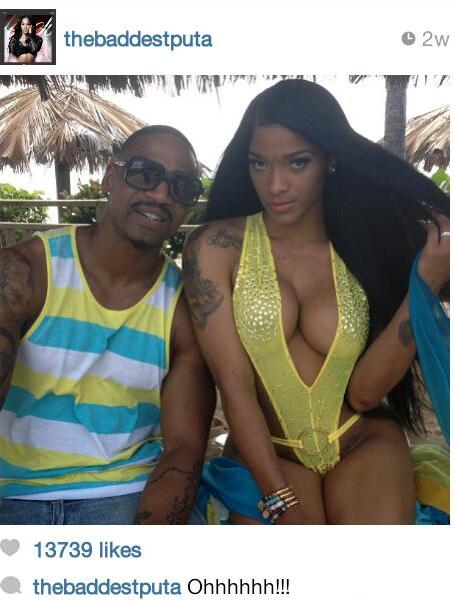 The word on the curb is that Joseline and Stevie J allegedly got married 2 weeks ago in Puerto Rico. Sources are reporting that the duo secretly wed in Puerto Rico.
A friend of Hernandez' family revealed that the couple held their nuptials in her native country last week.

According to the insider, the wedding was taped for an upcoming episode of LHHA. The source revealed that filming the ceremony was so "staged" that the show's producers interrupted the nuptials to stop the minister from saying the vows so that the camera crew could film Hernandez from a better angle.

"Their wedding was nice, but there were cameras everywhere and it was staged," the source told Media Takeout.

The production was so top secret that the couple and the show's producers made everyone that attended the ceremony sign a confidentiality agreement, added the insider.
Joseline has been rocking a ring on her wedding finger since last season, but never confirmed if she was engaged. But the shocker is now Stevie J. is posting pics all over instagram of him rocking a wedding band. Sweet Jesus take the wheel.
Pictures below: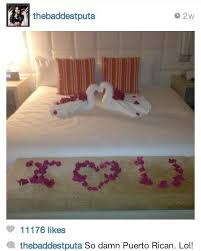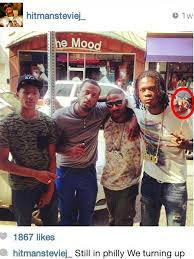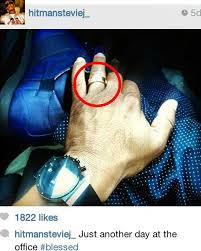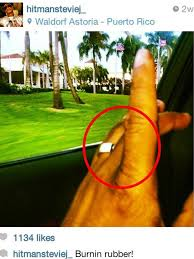 Now it is rumored that we will get to see the wedding play out on the show this season. If they indeed got marry, I wonder what Mimi will have to say, since this would be Eva's step mother. #OUCH I guess only time will tell.
Connect With Us:
Facebook: www.facebook.com/xclusivememphis
Twitter: http://twitter.com/xclusivememphis
Instagram: http://instagram.com/xclusivememphis