Yesterday, the Memphis Grizzlies kicked off Round 1, Game 1 of the playoff series. The Grind House hosted an sold-out crowd. The Portland Trailblazer came to town to take on the Grizzlies. Grizz Nation was ready for the showdown. The boys in blue showed up ready to put in work.
Each guest received a "Believe Memphis" Growl Towel, presented by Memphis Toyota Dealer sand BlueCross BlueShield of Tennessee.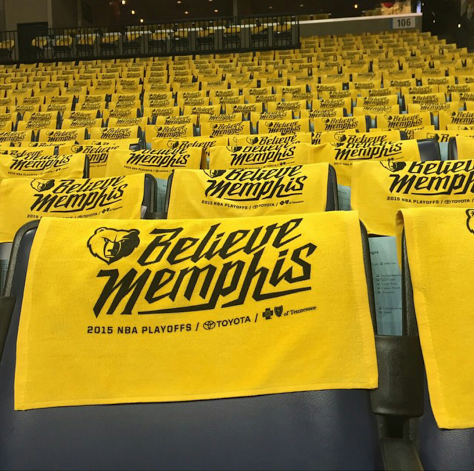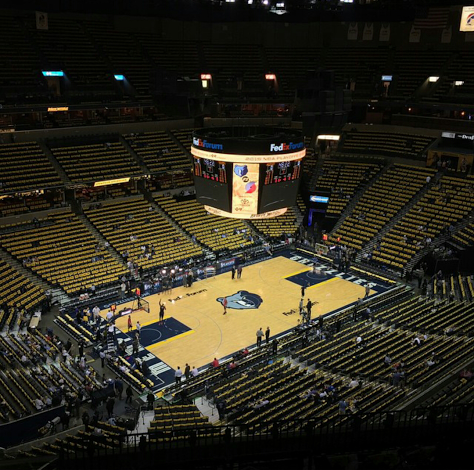 This past weekend, Memphis Grizzlies forward Zach Randolph handed out 300 tickets to the  playoff home opener to Grizzlies fans. The Grizzlies never trailed in tonight's wire-to-wire victory.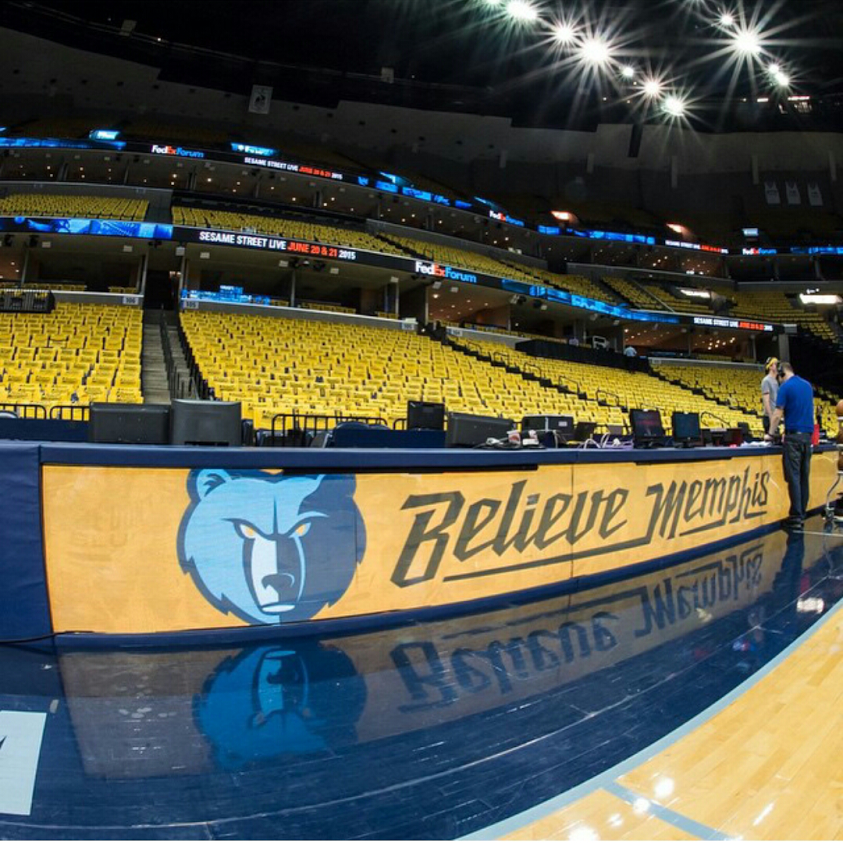 The energy in the Grind House was insane as Grizz Nation defeated Portland 100-86.
Respect our house.
Pic Credit: IG
Connect With Us:
Facebook: www.facebook.com/xclusivememphis
Twitter: http://twitter.com/xclusivememphis
Instagram: http://instagram.com/xclusivememphis