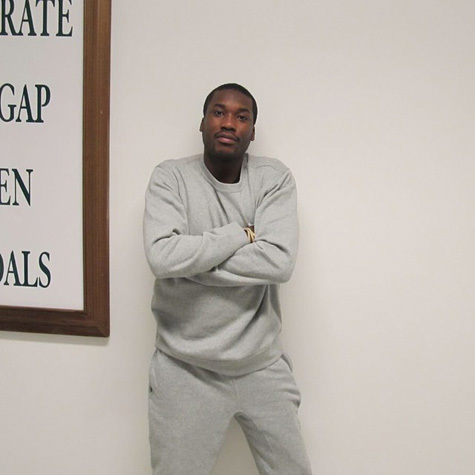 Rapper Meek Mill is still incarcerated in a Philadelphia jail after a probation violation earlier this year.
Although, Meek had to put the release of his album on hold, it appears the MMG team is ready to take off when he touches down.
There has been no official release date for Meek. it was previously reported that he would be in 3-6 months.
Ross posted the above pic to IG with this message:
"Meek almost at the Door #FreeMeekMill Dreams Worth More than $$$$".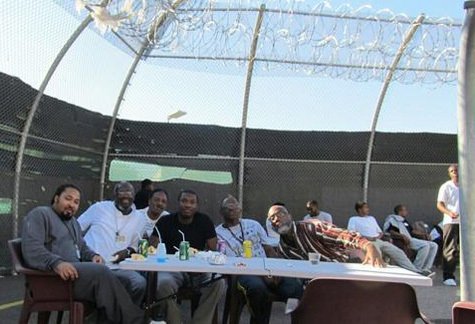 There is also another picture floating around of Meek in the prison yard.
Good to see he is in good spirits. I guess, it will all be over soon.
Pic Credit: Instagram
Connect With Us:
Facebook: www.facebook.com/xclusivememphis
Twitter: http://twitter.com/xclusivememphis
Instagram: http://instagram.com/xclusivememphis